SOLD-Costa Rica River Front Land For Sale – 11.5 hectare hard to find property.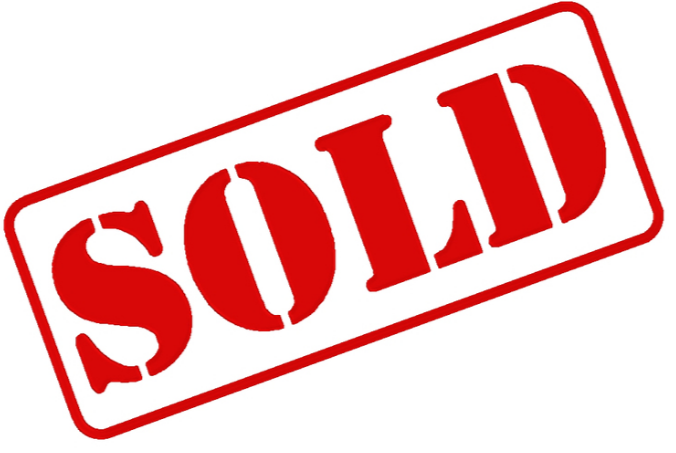 This is a one of a kind end of the road property that owns both sides of the river.

[custom_script adID=149]

Located at the foot of the Chirripo National forest in a known coffee farming community and just minutes from San Isidro de General is this fantastic location. There are many properties that have river frontage and fewer that own both sides of the river, and even fewer that have easy accessible useable land in an unmatched environment.
On the property there are two fish pools – trout and tilapia – set up for commercial production. Along the river there is literally pool after pool of pure clean water for swimming and enjoyment. Check out the pictures the water is virtually transparent. This water is coming straight out of the national forest.

[custom_script adID=155]

Unlike many other properties in the general area the dramatic scenery river frontage and access to the National park plus easy access to San Isidro de General make this is an ideal location for a B&B, Cabinas, or back backers lodge and sets this property apart from the average river front property.
Also this property can be easily developed. There is totally useable flat land on both sides of the river, perfect for setting up cabinas/villas or B&B with the river in the middle. Also natural building areas on the slopes above the river.

The views from this property which is only 40 minutes from San Isidro de General are dramatic looking straight into primary forest. There is public road frontage, public water and electricity and several springs that originate from this property.

[custom_script adID=151]

From this location it is just 2 km in to the Chirripo National forest. The local municipality is now repairing the access road that gets you to the limit of the national park. The C.R. government has recognized this area as an official access trail to Mt. Chirripo. This area is much like Rivas De San Gerardo a few years back but has much better access and the land prices are still reasonable.
If you are looking for that special river front location at a higher altitude, or that unique mountain high river front finca then this is a must see. Also a ground floor opportunity.
Costa Rica River Front Land For Sale – 11.5 hectares attractively priced at only US$350,000
[thrive_leads id='261603′]
Are you into beautiful Costa Rica?
All interesting things you want to know about Costa Rica are right here in our newsletter! Enter your email and press "subscribe" button.