SOLD-Costa Rica River Front Home On The Chirripo River Only US$65,000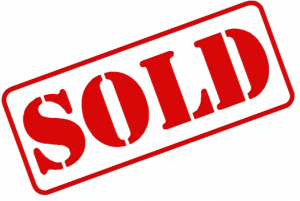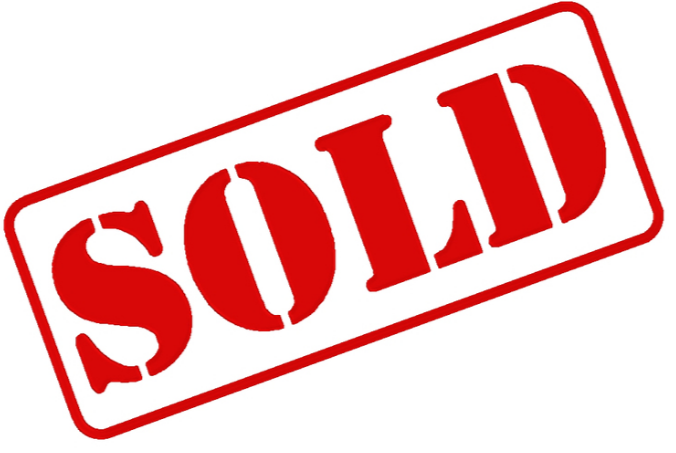 This is a clean, turnkey rustic style home on the Chirripo river with 843 meters of river frontage.

[custom_script adID=149]

Because of it's unique location, even though this house and the 3,085M2 of property has been through some of the fiercest storms in recent Costa Rica history including Juana, Caesar, Mitch & Alm, it has never been damaged by the river.
The general area of Rivas where this house is located, just outside of San Isidro has become very popular with bird watchers and nature lovers form all over the globe as a new primary residence or second home.
If you are a river lover and want to be close to nature then this is something you might want to see. There are some great swimming holes just a 2 minute walk from the house and lots of bird watching to do… White water rafting also.
The home comes with one bedroom and 1.5 baths. There is an office space that could be used as a bedroom also and a library area. Laundry room, completely closed locking garage & security bodega. This is a sound, well cared for campesino home in excellent condition.
The property is landscaped with various ornamental fruit trees and vegetable garden also. There is a new phone line and high speed internet has been installed. Access is easy two wheel drive and it's just 15 minutes down into San Isidro.
The house is being sold with all the furnishings if you want them including a washer & dryer, refrigerator etc. If you are looking for a clean rustic home in excellent condition with great river frontage in a quiet Tico neighborhood this is one to see.
Costa Rica River Front Home On The Chirripo River Only US$65,000
[thrive_leads id='261603′]
Are you into beautiful Costa Rica?
All interesting things you want to know about Costa Rica are right here in our newsletter! Enter your email and press "subscribe" button.