SOLD-Costa Rica Rental Apartments in Grecia – Starting at only US$550 per month!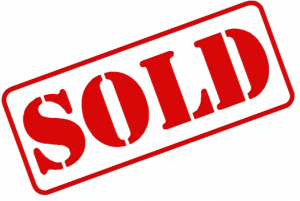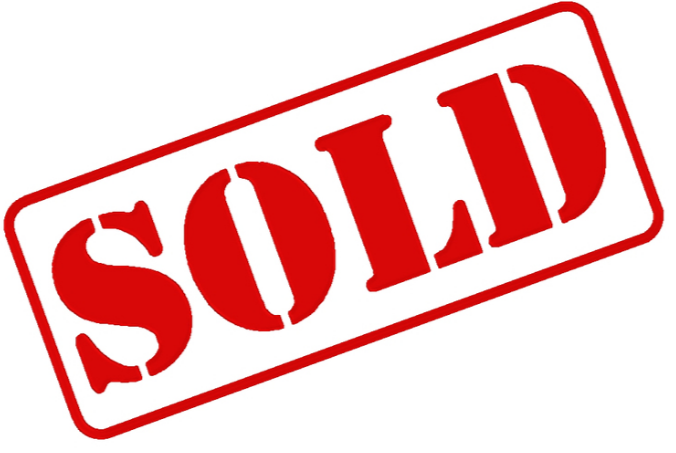 This is a quiet but impressive four unit casa with fully furnished apartments for rent by the month, week or night.
Our house and the four apartments were all completed in 2008. The apartments feature a full kitchen with a refrigerator, a stove, a dining area, on demand hot water at every tap, satellite TV with both English and Spanish channels and Wifi.
Fully furnished, all linens and towels are included. If you want us to shop for you, please send us a list of what you would like. Otherwise, we will take you to Grecia so you can do your own shopping for groceries and visit Grecia's famous Friday and Saturday farmer's market.
As our guest, you will enjoy access to our lush tropical gardens with many fruit trees and a world-class view of Costa Rica's famous Central Valley
The apartments have a lovely tiled covered patio. There's parking space behind a locked gate and a shared washer and dryer are available during days. Utilities are included in your rent.
We are on a quiet dead end street, mostly paved, high in beautiful El Cajon, about 5 miles up the mountain from historical downtown Grecia. Many say it's the safest town in Costa Rica! We're 40 minutes from Juan Santamaria International Airport and we are at an altitude of about 4,600 feet. Our temperatures range from approximately 60 to 80 degrees Fahrenheit year round. Most of the year it is in the 70s day and night.
Costa Rica Rental Prices.
Our efficiency apartment is for rent at US$350 per week, $59 per night, please ask about monthly rates.
Two of our one bedroom apartments are for rent for $380 weekly or $65 per night, please ask about monthly rates.
Ask for rates for our ground floor luxury apartment and top floor one bedroom apartment that come with limited availability.
As our guest, we will provide airport transfers $25.00 each way… Additional transportation and trips are available for additional fees.
Our neighborhood is a safe and friendly area surrounded mostly by coffee farmers. It's quiet and it's accessible by public transportation. The bus stops about half a mile from our house every other hour. It will cost you about US$1 or 460 colones per person each way to go by modern bus to Grecia. From there you can go to San Jose and then to anywhere in Costa Rica by our great bus system!
Here you can enjoy the beauty of Costa Rica! This area is centrally located and it's a great home-base from which to explore all parts of Costa Rica.
You will thrill to the way we have worked with nature in our lushly landscaped gardens! Our house overlooks the beautiful mountains and skys of the majestic Central Valley! You can look up the mountain and see the mighty Poas Volcano.
You can take a leisurely but steep walk through our coffee plants and banana trees down to the river.
Overlooking the Central Valley, you will observe SJO's landing planes flickering in the far distance like shining birds in the sky. Bring your binocular's for the busy humminbirds, flocks of parrots and other beautiful Costa Rican birds flying high overhead. And,at night, you will see spectacular views of the Central Valley covered with thousands of golden shimmering lights!
Come and experience amazing sunrise and sunsets, beautiful birds, coffee farms, wondering clouds and mist through the majestic green mountains.
In the mornings you can enjoy your rich Costa Rican coffee gazing over our massive lush gardens as well as experiencing priceless views of the valley.
Our apartments are fully furnished with comfortable, well designed furniture from La Artistica furniture store and we have a swimming pool.
Housekeeping is available at additional fees.
Happy Rental Customers Testimonials.
"The views from the apartment were absolutely breathtaking. And Richard was a fantastic host. You couldn't ask for a more gracious host. We absolutely loved it there and hated to leave."

Jerry Minchey. Asheville, NC

"The apartment was so much more than I had expected. It was so clean and comfortable. It has to be the most relaxing place on earth. Pictures can't do justice to the beautiful scenery or the adorable apartment. I can't wait to go back."
Karen Word
No heavy drinking, smoking or drugs please.
Thanks so much for your interest. We look forward to being your hosts.
PS. If you're coming here for any medical or dental treatments, we can provide transportation to and from your doctor appointments in San Jose or other areas for a reasonable fee.
If you would like to email about renting our apartment, please help us to help you by using the simple contact form below:
Are you into beautiful Costa Rica?
All interesting things you want to know about Costa Rica are right here in our newsletter! Enter your email and press "subscribe" button.