SOLD-Costa Rica Real Estate Investment – This luxury villa pulls in $40K per year.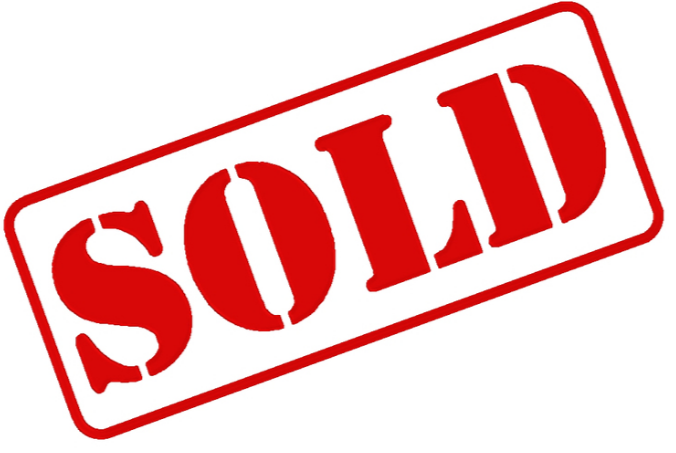 If you have been thinking about buying property in Costa Rica, but not yet ready to retire, Jade Coast Villa may be the place for you.

[custom_script adID=149]

Here you can have a fabulous place to vacation and earn some significant cash flow until that day comes! The Jade Coast Villa is a 3-bedroom, 3-bathroom villa-style home and 1-bedroom apartment with a private pool, gated garage and is only a two minute walk to the surfing beach of Playa Tamarindo, as well as shops, dining and services.
Located about 150 meters off the main strip in Tamarindo, this villa offers the privacy of your own home, but still within walking distance to the beach. Tamarindo does not have very many "beachfront" residences and fortunately does not have any beachfront, high-rise condominiums.

[custom_script adID=151]

Most of the homes in the area are up in the hills, so the residential options close to the beach are mostly condos. While there are some great condo developments in the area, some people just prefer to have a more private area to enjoy with family and friends. Jade Coast is perfect for that!
The villa is approximately 2,700 square feet on a lot of 400 sq. meters and has an apartment with approximately 350 square feet above your private, 2-car gated garage. Upon entering the villa you pass by the tropically landscaped pool area.

[custom_script adID=155]

A few steps away are the garage and staircase leading up to the apartment. The apartment includes an open, one bedroom with a queen size bed, large closet, bathroom and small kitchenette with a mini-fridge, sink and other small appliances.
The garage is also capable of being converted into a fifth bedroom, as in one of the other villas. Outside the apartment you can walk over to the large outdoor living area. This would be a great space to BBQ your freshly caught fish or just hanging out while others enjoy swimming in the private pool.
No lounge chair reservations needed here!!
Upon entering the home you will see the downstairs has an open floor plan that is great for entertaining and also opens up to the outdoor living area. Here you will find the kitchen, which features granite countertops and stainless-steel appliances, as well as the living and dining rooms.
Walk up a few steps to the guest bathroom and on over to one of two master suites with its own bathroom. Upstairs you have the other master suite, complete with Jacuzzi tub and shower, balcony and a lockout closet to store your personal items. This allows you to keep your surfboards, golf clubs, clothes and other things safe when not enjoying your home without the hassle of hauling them back and forth with you each visit. The guest bedroom is also located upstairs and has an adjoining balcony to the master.
All this is what makes the Jade Coast Villa a superior rental property in Tamarindo. There are only three villas and this is the middle unit. The gross revenue this unit makes per year is impressive and exact numbers can be provided to any serious persons interested in purchasing this property.
Costa Rica Real Estate Investment – Jade Coast VillaOffered at US$649,000

This property is offered at $649,000 and the owner is negotiable. The home is being sold completely furnished and turn-key and has an average rental income of $40,000 per year!

[thrive_leads id='261603′]
Are you into beautiful Costa Rica?
All interesting things you want to know about Costa Rica are right here in our newsletter! Enter your email and press "subscribe" button.