SOLD-Costa Rica Private Beachfront Lot For Sale on Playa Dominical. US$149,000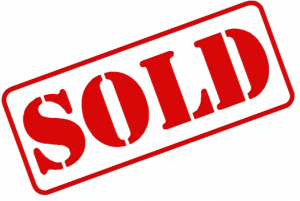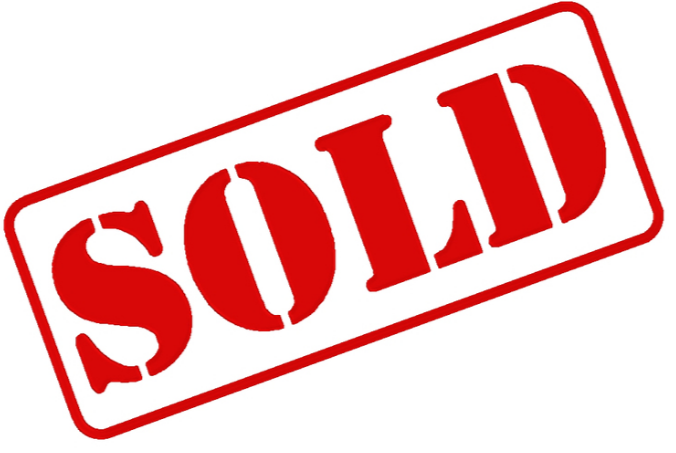 This exceptional investment opportunity provides the chance to make your dreams come true in paradise. Situated along the southern coastline of Costa Rica, this property provides the opportunity to live right on the beach and enjoy the sound of crashing waves as you drift off to sleep each night.

[custom_script adID=149]

Or, if you are seeking an investment opportunity, this 0.35 acre lot could easily be turned into an income producing property.
[custom_script adID=155]

Situated within walking distance of private beach coves and one of the most popular surfing breaks in the Southern Zone, the homesite has everything necessary to become a tranquil paradise.
Thanks to the lot's highway frontage, it provides convenient access to everything the local area has to offer, including schools, shops, and golfing.

[custom_script adID=151]

Just a short distance away is the surfing community of Dominical, where waves are known to reach more than 10 feet in height. Attracting surfers from around the world, this community offers a great chance to sample an array of water sports or simply kick back and relax.
Numerous attractions are scattered throughout the local area, including Manuel Antonio National Park. If you enjoy birdwatching, you will find this community to be an excellent locale for indulging your passion.
Dominical is also home to other, more adrenalin pumping activities, including canopy zipline tours. Swimming is typically not favored in Dominical due to the strong rip tides and swells, but there are plenty of other activities to enjoy, including snorkeling, diving, and kayaking.

[custom_script adID=150]

Horseback riding is also available to nearby Marino Ballena National Park or Nauyaca Waterfalls, where you can observe a diverse array of marine mammals. When you are ready to explore the area, Caño Island is only a short day trip away, just off the coast.
Considered one of the best diving spots in not only Costa Rica, but also the world, this spectacular island is home to an exceptionally diverse collection of underwater marine life.

[custom_script adID=153]

Boasting near perfect weather throughout the year, Dominical offers warm temperatures each day and cooling ocean breezes at night. When you are not taking part in the many exciting adventure activities available here, you will find several family-style 'sodas' and restaurants scattered throughout the area, many of which specialize in dishing up fresh seafood.

Currently priced at $149,000, this property is priced to sell. Do not miss out on this incredible investment opportunity.
Costa Rica Private Beachfront Lot For Sale on Playa Dominical. US$149,000
Article/Property ID Number 4850
[thrive_leads id='261603′]
Are you into beautiful Costa Rica?
All interesting things you want to know about Costa Rica are right here in our newsletter! Enter your email and press "subscribe" button.