SOLD-Costa Rica Pacific Coast Ocean View Home For Sale By Owner – Manazanillo de Cobano – $124,000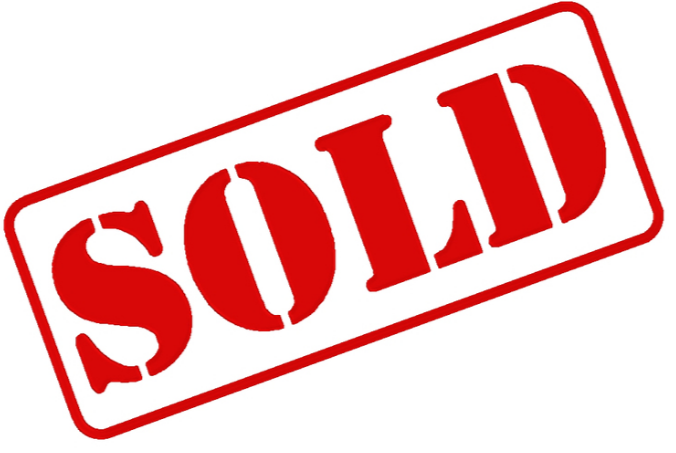 This simple two story, two bedroom ocean view home is made almost entirely of solid teak. All the hard wood used in the construction of the house was meticulously handpicked by the owner from sustainable sources.

[custom_script adID=149]

The home was completed in 2007 has 50 square meters upstairs and 50 downstairs, ocean views and sits on 1,128 square meters of titled land which is not that easy to find.

Downstairs the fully equipped kitchen is complimented by a selection of fine teak and Guanacaste wood furniture. A spiral staircase leads from the large open terrace up to an equally spacious balcony with great views of the sunset over the pacific ocean.
In front of the house a pathway leads through a shady forest frequented by monkeys and exotic birds. In summertime at sunset the howler monkeys can often be seen in a tree right in front of the upstairs balcony silhouetted against the orange setting sun.
The house is located in the tranquil fishing village of Manzanillo de Cobano on the Pacific Coast. Manzanillo is a village that still retains its genuine Tico charm. It has recently been awarded the status of National Park, which ensures that it will continue to remain blissfully unspoiled indefinitely.
Manzanillo is 30 minutes drive from the nearest market town of Cobano, and 45 minutes from the nearest airport at Tambor. A number of flights leave Tambor daily to and from San Jose, with a journey time of just 20 minutes.
A three minute walk downhill from this house takes you to the gorgeous and often deserted Manzanillo beach, which has one small bar and a restaurant. 5 minutes walk further up the beach you will find the nearest general store.
From Manzanillo it is just 15 minutes drive north to the popular surf resorts of Malpais and Santa Teresa, which boast world class surf breaks, and a great selection of quality shops, bars and restaurants. Nearby Playa Hermosa has an excellent international bi-lingual school.
The property has its own electricity and the use of its own well. The land is owned in the name of a Costa Rican Corporation so transfer of share certificates and therefore the ownership of this land is a simple process done by a Costa Rican Lawyer.
The asking price for this property with the very valuable 1,128 square meters of titled land is US$124,000.
Please note that to help and protect you – our VIP Members – WeLoveCostaRica.com has completed a basic title search on this property which revealed that everything appears to be in order. However, as you know, we would always recommend that you have have your own attorney confirm that all is in order before you make a final offer.
If you have a serious interest in buying this guest house and the ocean view building lot for sale by owner property for US$124,000 and would like more information, please contact the owner directly simonmacara at his Hotmail.com email address.
[thrive_leads id='261603′]
Are you into beautiful Costa Rica?
All interesting things you want to know about Costa Rica are right here in our newsletter! Enter your email and press "subscribe" button.