SOLD-Costa Rica Ocean View Land For Sale 97.6% Cheaper Than Laguna Beach, California.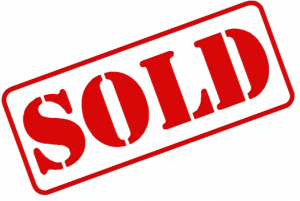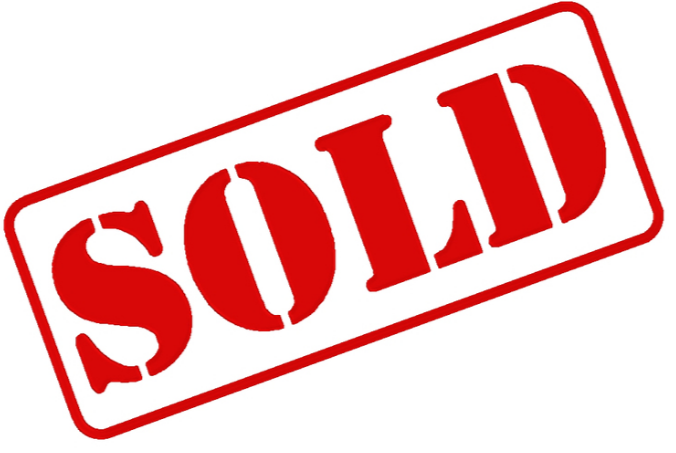 Numbers can be confusing but simple mathematics don't deceive and facts are facts.

[custom_script adID=149]

You see, having invested in and brokered in real estate in Costa Rica for the past seven years, once in a while we come across something that simply must be shared, especially if you are like me and love to find bargains in Costa Rica real estate.
Today I was online reading about what is going in my old stomping ground in the California real estate market (it is important to know about the world around you) and saw an incredible article about land for sale in Laguna Beach.
Of course this is a high-end, high demand real estate market with a proven history but, here was the caption: "The vacant land parcel spans 13,000 square feet (.3 acres) and has ocean views."
And the price?
Wait for it…
$12.5 million for .3 of an acre?
So after confirming that I had indeed drank my morning coffee and I was officially awake, I started analyzing this information to make sure I had a clear understanding of what I was reading.
Costa Rica use the metric system so 13,000 square feet is equivalent to 1,398 square meters and if we divide the asking price by the size in meters we have a cost of $8,941 per square meter – Ouch!
Now I am aware that Costa Rica is still a developing country, but we have that same blue Pacific Ocean that Laguna Beach has, except the water is much warmer and cleaner here, the beaches have very few people – if any – and parking is always available.
[custom_script adID=151]

In the Costa Ballena/Playa Dominical area we also have some magnificent ocean view and close to the beach land for sale so let's take a look at a similar sized beach front lot for sale:
Dominical Land For Sale – Only 97.6% Cheaper!
1,300 meters square (exactly as the Laguna Property) with an asking price of $279,000! Dividing the price by its size we reach a price of just over $214 per square meter!
Now, divide the Costa Rica property, per-meter price, by the Laguna Beach property and there is a 97.6% difference in price! So you can purchase a property of similar size and arguably of equal quality at only 2.39% of the value of that in Laguna Beach. Is that not a steal?
Here is the kicker! With Costa Rica Property taxes currently at .25%, the annual property taxes for this Costa Rican gem will only be US$697 per year! Compare that to the approximate 1.2% for the Laguna property which would be US$150,000 per year or around US$12,500 per month and, well…
For the cost of four years of Laguna Beach property taxes you can buy your land in Costa Rica and build your dream home!
While we are on the subject, you can find other Costa Rica beach front properties, albeit a bit larger for US$54 per square meter as well! Imagine 53,000 square meters (13 acres) for only $2.9M!
Come on down and see for yourselves what we have to offer. Costa Rica land in our parts looks more attractive than ever!
[thrive_leads id='261603′]
Are you into beautiful Costa Rica?
All interesting things you want to know about Costa Rica are right here in our newsletter! Enter your email and press "subscribe" button.