SOLD-Costa Rica Ocean View Condo At Flamingo For Sale By Owner – Only US$249,000 with good income potential.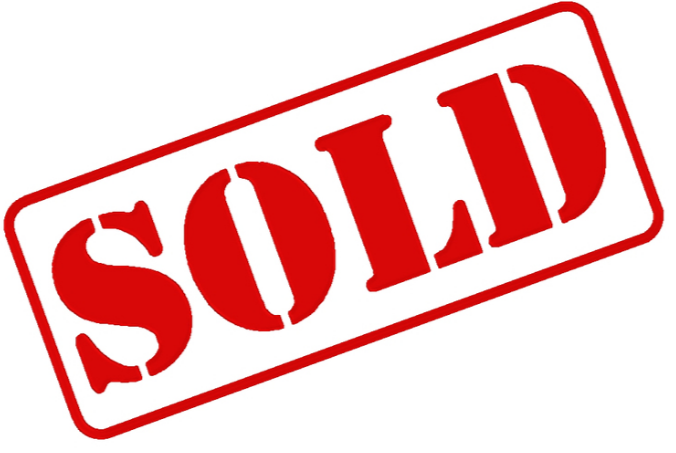 One bedroom condo with all the amenities of a resort and rental income

This one bedroom, one bath condo is part of the Playa Flamingo Marina Resort. It is on the second floor of building at the far end of the resort so it is very quiet and guests have access to all the resort's amenities. Full maid service is available and there is 24-hour security.

[custom_script adID=149]

We have found that the maintenance of both the unit and the property as a whole is excellent. When there is a problem, you are informed quickly and the staff takes care of it as soon as you give authorization and they do so in a way that minimizes the cost. Since they want it in the rental pool, they have every incentive to do so. Over the past two years, we have never had a problem working with the staff that maintains the unit and manages the rental.
Playa Flamingo is approximately 1 hour from the Liberia airport and close to eco-tourism programs including zip lines and boat tours. There is great sport fishing, scuba diving and surfing. Grocery stores and several restaurants are in walking distance. The town is primarily high end private homes. If you want a greater choice of "city" amenities including upscale stores, new supermarkets and a wide range of restaurants they are close by and it is only 30 minutes to Tamarindo which is a bustling town.
Playa Flamingo itself is perfect for a relaxing vacation. There is a small bay beach on the property. The ocean beach is a 5 minute walk. It is a spectacular setting with crystal clear warm water and small waves that make it fun for children and adults. If you want, you can also swim. Best of all it is virtually empty even during peak tourist season. When we are there, our favorite thing to do is to be on the beach, swimming and relaxing, as the sun sets. It never ceases to amaze me how beautiful it is.
The unit has a large living-dining space with a new sound system and TV. The sofas in the living area pull out and provide sleeping accommodations for 2 people. The kitchen is fully equipped for preparing meals when you don't want to eat out. The refrigerator is new. The bedroom has a single double bed. The bathroom is fully tiled and has a shower. The unit is on the 2nd floor and is about 800 square feet. The deck has new furniture that was selected to provide comfortable dining and lounging.
The resort has an organized rental program connected to various travel wholesalers in the US and Canada and units can be put in the program in you want rental income. The condo fee is $270/month. When the program rents the unit the owner gets 70% of the rental. You can also rent the unit yourself and keep 100% of the revenue. To assess potential income, you should check any of the sites that show rental properties that are available in the area.
The first two years we owned this unit it was in a special pool and we received $800/month in rental income net of all fees. This is one of a very few one-bedroom units in the development which increases its rental potential. According to the woman who manages the rental program, at a minimum participants condo fees are covered by rental income. This is an area that is ripe for development. The bay is the only deep water port in Guanacaste and a marina is probable in the next few years.
We have loved having a comfortable vacation spot that has provided a nice income and a great place to vacation. However our work situation has changed and we have less flexibility to spend time there.
Costa Rica Condo At Flamingo For Sale By Owner – Only US$249,000
[thrive_leads id='261603′]
Are you into beautiful Costa Rica?
All interesting things you want to know about Costa Rica are right here in our newsletter! Enter your email and press "subscribe" button.