SOLD-Costa Rica "Must Have" DVD Tour – On sale for only US$24.95 SOLD OUT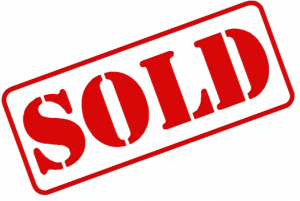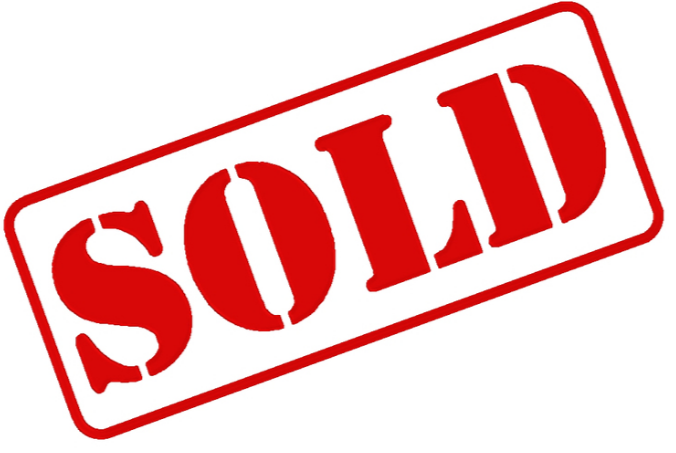 Costa Rica "Must Have" DVD Video Tour

[custom_script adID=149]

Mauricio Penagos was born in 1962 and raised in an artists' family, his love of Costa Rican folk music began at a very early age, interpreting this type of music in school festivals and in different singing contests.

After a career in business, Mauricio decided to dedicate his mind, body and soul to Costa Rican music, combining his experience in business, administration, marketing and sales with his passion for interpreting, investigating and spreading his love of music.
Costa Rica DVD Video Tour:
Follow the steps of a young couple as they journey throughout this beautiful little big country called Costa Rica by sea, land and air. Admire the lush, seductive beauty of Costa Rica.
In 45 gloriously colorful minutes, this multizone DVD, (where you can choose your own language – English, Spanish, Italian, German French, Chinese and Japanese) submerges you in the native life with its vibrant sounds and images.
If you have already been to Costa Rica, this will be a magnificent reminder of what you enjoyed while you were here…
If you have not yet been to Costa Rica… What on earth are you waiting for?
WE ONLY HAVE A HANDFUL OF THESE DVDs REMAINING WHICH ARE USED FOR GIFTS ONLY – WE NO LONGER SELL THIS DVD
[thrive_leads id='261603′]
Are you into beautiful Costa Rica?
All interesting things you want to know about Costa Rica are right here in our newsletter! Enter your email and press "subscribe" button.