SOLD-Costa Rica Luxury Homes For Sale. The myths of million dollar home owners.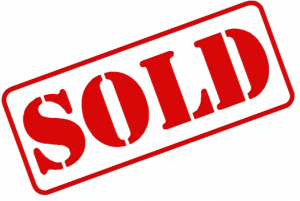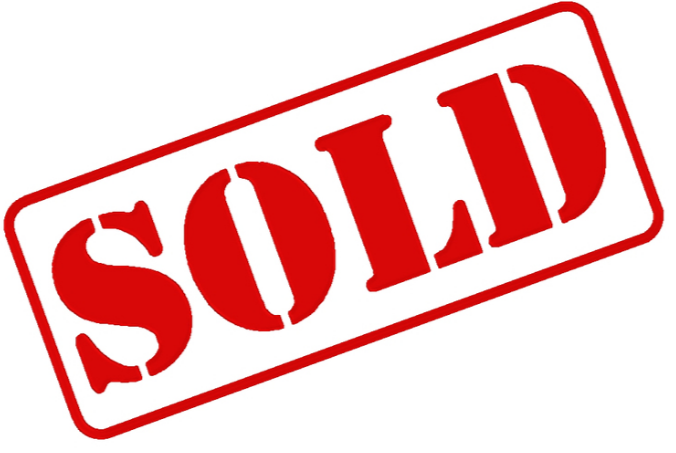 They cruise over to Costa Rica in private yachts, enjoy champagne breakfasts and even have someone help them put on their slippers (or flip-flops) at the end of a long hard day exploring paradise.

[custom_script adID=149]

That's the prevailing myth of million dollar home owners in Costa Rica. In fact — through my experience I've come to realize that many luxury property owners in Costa Rica are savvy investors who make less than $500,000 yearly household income.

Using their second home in Costa Rica as an additional income generator as well as a paradise escape is a successful approach for them.
Costa Rica Luxury Homes are Not Just For Pleasure!
According to a recent study by Coldwell Banker Previews International, these homeowners are not living an "ultra-lavish lifestyle," characterized by amenities that might include heated floors, tennis courts and backyard putting greens, says Jim Gillespie, president and CEO of Coldwell Banker Real Estate Corp.
"In reality, the million-dollar homeowner lifestyle is not what you see in the movies," Gillespie says. Of those surveyed, only 5 percent had a personal assistant, 4 percent had a live-in housekeeper and 1 percent had a driver.
On the other hand, 35 percent of the 300 surveyed owned second homes, and another 35 percent are considering buying a second residence. "The nice thing about real estate is you can buy it for an investment or buy it to enjoy it," Gillespie says. Real estate also offers "tax write-offs you can't get if you invest in stocks or bonds," he adds.
Forty-one percent of luxury homeowners surveyed earned between $200,000 and $500,000 per year, and 19 percent said the majority of their retirement holdings were in real estate.
Popular features in many Costa Rica luxury homes often include:
Infinity swimming pool, wet bar and hot tub.
Ocean views.
Security systems.
Professional landscaping.
Movie-theater-style seating in entertainment rooms.
Fully equipped gourmet kitchen.
Tropical Asian Home in Costa Rica's Southern ZonePrime Vacation Rental Investment
If you are considering investing in the perfect luxury vacation rental property then take a close look at the photographs we have included in this article of a spectacular ocean view home.

This is a 4 bedroom, 3.5 bath home of 400M2 positioned on an expansive lot of 5,000M2.

[custom_script adID=155]

Currently on the market for a reduced price of $795,000 this is a fantastic investment for those that have done their research about the South Pacific and in particular the exclusive community of Dominical.

The main gathering area includes open kitchen, small closed-in office with internet and phone, dry pantry with safe and security door, laundry with washer and dryer, satellite dish and T.V.
The open dining area seats 8 people and living rooms includes a sofa that can be used as a twin bed if you desire to sleep in an open setting.
The master bedroom includes a king size bed, walk-in closet and large bathroom with a screened-in shower. The second bedroom includes a queen bed with view of the ocean, a large shower with views of the garden.
Designed in harmony with its surroundings this is a beautiful home away from home surrounded by an abundance of tropical greenery, ocean views and fascinating wildlife.
Positioned over-looking the Marino Ballena National Park it's hard to imagine a more fitting vacation rental property. The central structure is an open style gathering area with views of primary rainforest and surrounding lush gardens.
The two bedrooms are separate destination structures from the main gathering area, which provides maximum privacy.
There is a large swimming pool and sun deck centered in front of the main gathering area.
[custom_script adID=153]
Costa Rica Luxury Homes For Sale. The myths of million dollar home owners.
Article/Property ID Number 3809
[thrive_leads id='261603′]
Are you into beautiful Costa Rica?
All interesting things you want to know about Costa Rica are right here in our newsletter! Enter your email and press "subscribe" button.