Home
/
Real Estate
/
Condos For Sale
/
SOLD-Costa Rica Luxury Condo Hotel in Jaco – Spectacular ocean views with pre-construction prices starting at US$330K
SOLD-Costa Rica Luxury Condo Hotel in Jaco – Spectacular ocean views with pre-construction prices starting at US$330K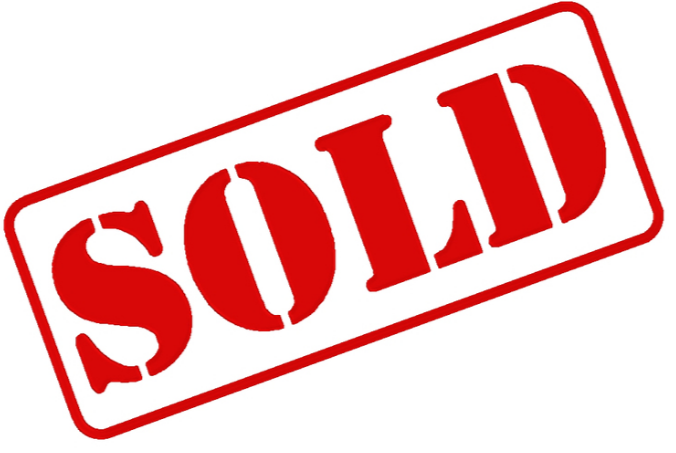 This luxurious new Jaco beach resort & condominium is one of Costa Rica's first Condo-Hotels, it is an exciting opportunity here on Jaco Beach, offering 5 Star Amenities, spectacular ocean views, direct beachfront, while enjoying the best opportunity for true rental income in the Central Pacific.

[custom_script adID=149]

But not everyone is familiar with the concept and many of our real estate investment clients have been asking me what exactly is a Condo-Hotel?
Condo hotels are one of the most exciting segments of the real estate market. It seems like every month, another big brand like Trump or Ritz Carlton is developing a new condo hotel in a major resort or urban destination.
A condo hotel operates just like any hotel you might be familiar with, the only difference is that each room is individually owned. From appearances sake, there is no difference. As an owner, you take fee simple title so you do own it outright.
Just like you would own the home you currently reside in. The difference is that you would have professional and very experienced property manager overseeing your property and handling all aspects of the daily operation and rental. Condo hotels are designed for 100% "Guilt Free Ownership".

[custom_script adID=151]

Of course, as an owner of the condo hotel, your visit would entitle you to various benefits and first in line privileges not made available to the average guest. In other words they will treat you like a king.
Some experts have suggested that condo hotels are the best possible area of real estate to get involved with, short of commercial development. To back up this statement, they point to hard evidence that is readily available — historical appreciation comparisons.

[custom_script adID=150]

It's not uncommon to find the property values of branded condo hotels appreciating at a greater rate than the traditional real estate in the same market. This is because of unusually high ROI that is often generated from renting out your condo.
One great incentive for those seriously interested in this particular new luxury condo hotel resort in Jaco is their unique offer to pay for free hotel stay and airport transportation upon reserving a unit.
The group behind this project is a rock solid global luxury brand name with very deep pockets and they are expected to begin construction in April 2009 with completion around January 2011.
Prices start from around US$330K and after looking at ROI numbers its easy to see that this is hands down the best investment option in the country if you are looking for "Guilt Free Ownership".
Next week we'll learn more about the financial benefits of owning a Condo-Hotel.
[custom_script adID=153]
Affordable Oceanfront Condos For Sale in JacoA fun beach town for all the family.
[thrive_leads id='261603′]
Are you into beautiful Costa Rica?
All interesting things you want to know about Costa Rica are right here in our newsletter! Enter your email and press "subscribe" button.