SOLD-Costa Rica Land For Sale By Owner in Grecia – Less than $5 per square meter. THIS PROPERTY HAS BEEN SOLD.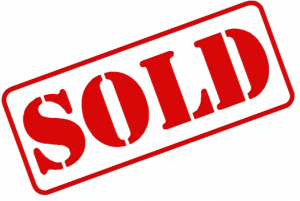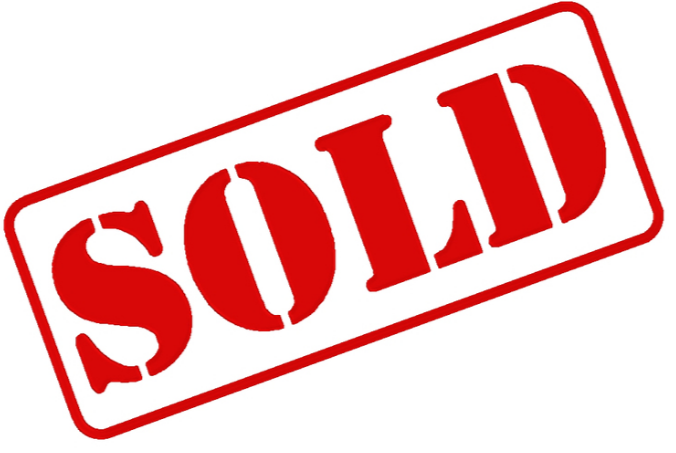 El Cajon de Grecia is 6,281.70 square meters of land (67,591.092 square feet) for sale in Grecia in the Central Valley with great views of downtown Grecia and the mountains. THIS PROPERTY HAS BEEN SOLD.

[custom_script adID=149]

The existing Texan owners love the location because of the spectacular views and the already established neighborhood, with two American homes on the same road and the sound of the river below.

Located approximately 30 minutes from San Jose's international airport and just 45 minutes from downtown San Jose means that you are not far from all the attractions of the capital city.
Land for sale in this area is selling fast and at US$28,000 – which is less than $5 per square meter – the land for sale in Grecia will not be on the market for long.

How To Sell Your Home In 21 Days Or Less – With Or Without A Realtor – Click Here!

Should you wish to build your own home, building prices in this area are between US$35-$55 per square foot so you could easily build your own 2,000 square foot home for under US$150K and that price would include the cost of the land and a big margin for some added luxuries.

The owners have designed home spcifically for this land that already has building permits approved which they would happily give to the buyer if they have the same taste.
The photographs show the property from the other side of the mountain (to the right of the neighbor's home) and one from the neighbors deck.
The owners are the legal owners of the Costa Rican corporation which owns this land and are not real estate agents. Serious buyers are welcome to email them for more information about soil samples, surveys and corporate documents.
Coming from Dallas, Texas they chose this area because of the nice cool temperatures in the evening and perfect daytime temperatures too as it is never too hot.
Please note that to help and protect you – our VIP Members – WeLoveCostaRica.com has completed a basic title search on this property which revealed that it is owned in the name of a corpoaration which is for sale and everything about the property is fine.
However, as you know, we would always recommend that you have have your own attorney confirm that all is in order before you make a final offer
THIS PROPERTY HAS BEEN SOLD however, if you have a serious interest in buying land for sale in the Grecia area please use the form below:
[thrive_leads id='261603′]
Are you into beautiful Costa Rica?
All interesting things you want to know about Costa Rica are right here in our newsletter! Enter your email and press "subscribe" button.