SOLD-Costa Rica Land For Sale – A Snapshot of Costa Rica's South Pacific Communities Part IV: Dominicalito and Escaleras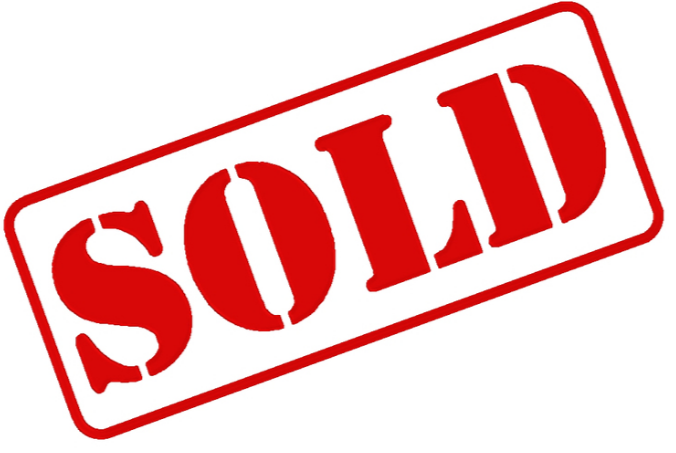 (This is the fourth in a seven-part series profiling the principal communities on Costa Rica's South Pacific coast. Subsequent profiles will feature Hermosa, Uvita, and Ballena. Portalón, Matapalo and Hatillo were featured in the first three articles in the series.)

[custom_script adID=149]

Dominicalito and Escaleras offer different settings convenient to the popular, up-and-coming beach community of Dominical. Approximately 40 kilometers (25 miles) south of the Quepos airport and 64 kilometers (40 miles) north of the airport at Palmar Sur, Dominicalito is a quiet, varied beach that stretches south from Punta Dominical, while Escaleras provides a high-end refuge in the scenic ridges that overlook the coastal expanse.
Dominicalito and Escaleras feature a small local food store and several restaurants that offer a variety of dining options, from low-priced, Tico-style cuisine to delicious hot wings to more elegant fare. There are at least two local bars for dancing and socializing.
Friday nights can be spent watching "Movies in the Jungle," a local potluck supper and movie showing offered by a resident film buff. Area accommodations range from lower priced cabinas to luxury condo and villa rentals.
The two major area shopping hubs, Quepos and San Isidro General, are each a about an hour's drive from Dominicalito and Escaleras. In Quepos one can find several supermarkets, hardware stores, appliance stores, and other retail outlets, as well as bars featuring live music and dancing. Quepos offers a wide range of tourist activities, and is the gateway to one of Costa Rica's most popular national parks, Manuel Antonio.

[custom_script adID=151]

Several surrounding communities, such as Dominical and Barú offer further dining, dancing, and recreational options. The inland city of San Isidro General is larger than Quepos with a similarly broad range of commercial and service-oriented enterprises. Organic produce can be purchased at area farmers' markets in San Isidro and Dominical.
Dominicalito and Escaleras enjoy easy access to several beaches, most prominently the world-famous surfing beach at Dominical, as well as Playas Dominicalito and Hermosa. Rancho La Merced Wildlife Refuge, a 1250-acre, path-filled reserve featuring primary and secondary tropical rain forest and mangrove wetlands, and the renowned offshore Ballena National Marine Park are but a few miles down the coastal highway.
Other area recreational activities include fishing, hiking, mountain biking, horseback riding, rappelling, ziplining, and birdwatching.
A range of properties, from luxury homes to prime homesites, is available in Escaleras and Dominicalito. For those who want to access the beach from their front door, a 1,398-square-meter (1/3-acre) beachfront lot in Dominicalito can be purchased for $279,000.
For those more interested in seeking sea breezes from the heights, a large 21,924-square-meter (5.4-acre) hillside lot with spectacular ocean vistas and ample space for a multi-building compound in Escaleras is offered at $369,000. This property is within walking distance of a swimming hole complete with waterfall.
Dominicalito and Escaleras are a 4-5 hour drive from San José. Sansa and Nature Air offer several flights daily between Quepos and Palmar Sur and San José or Liberia.
[custom_script adID=153]
Your Costa Rica Realtors for Dominical and the South Pacific region.
Dominical Homes, Farms and Land For Sale.
If you have ever dreamed of living in a place that's as close to a tropical paradise as you can find … Please contact our Recommended Costa Rica Realtors Daveed Hollander, John Wieland and James Drews in Dominical in the Southern Pacific area, by using the simple form below:
[thrive_leads id='261603′]
Are you into beautiful Costa Rica?
All interesting things you want to know about Costa Rica are right here in our newsletter! Enter your email and press "subscribe" button.