Costa Rica Land For Sale – 987 unique, fully titled hectares south of Palmar Norte.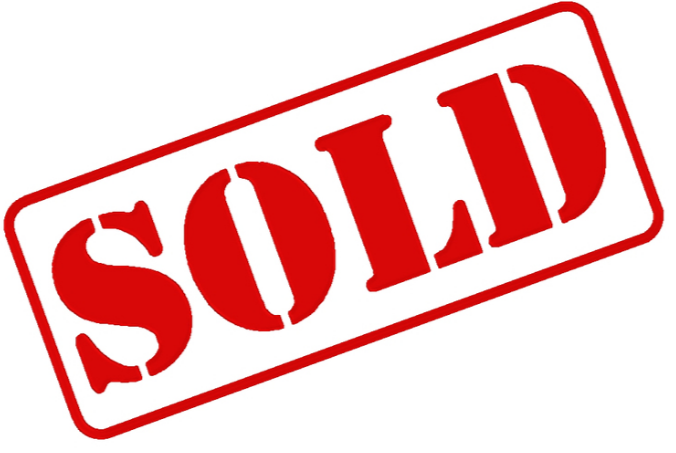 Create your own very private, environmentally friendly private reserve or family community.

[custom_script adID=149]

Located 20 kilometers south of Palmar Norte and 14 kilometers off the Pan American Highway is Finca Rio Cana Brava.

This property is 75% primary and secondary forest and 25% over grown pasture. From the upper ridges of the property there are wide open views of the Gulfo Dulce and the surrounding area.
In the lower parts of the property there are gentle rolling hills and pasture land leading down to the Rio Cana Brava that runs through the middle of the property.
This property is the entire water shed to the Rio Cana Brava and comprises one of the highest ridge lines and mountain peaks in the area. Also the Rio Laurel joins the Rio Canas inside the properties borders.
Costa Rican wildlife is abundant on this property and the surrounding area, as this 987 hectares connects to thousands of reserved hectares. 7 kilometers of very old unimproved road has kept this valley and the surrounding area virtually uninhabited for many years.
This is a ideal location for a sustainable living community, private estate and reserve. Hydro electric power can be obtained from the many large springs on the property and also from the Rio Cana Brava.
We estimate it could cost around $100K to improve the road. But to purchase prime property priced under c2,000 colones per hectare there is always a compromise.
Centrally located between Golfito to the south and Palmar Norte to the north. Also 20 kilometers from the new airport near Palmar Norte.
Note: Due to the almost 7km distance of old unimproved road/trail access to this finca is done on horse back. If you are seriously interested in this finca and would to arrange a visit to see this property. Please email well in advance to set timings and arrange for the horses.
Costa Rica Land For Sale – 987 unique, fully titled hectares – US$$1,600,000
[thrive_leads id='261603′]
Are you into beautiful Costa Rica?
All interesting things you want to know about Costa Rica are right here in our newsletter! Enter your email and press "subscribe" button.