Costa Rica Jungle Home For Sale – Elegant and naturally cool with one acre of jungle paradise.This Property Has Been Sold.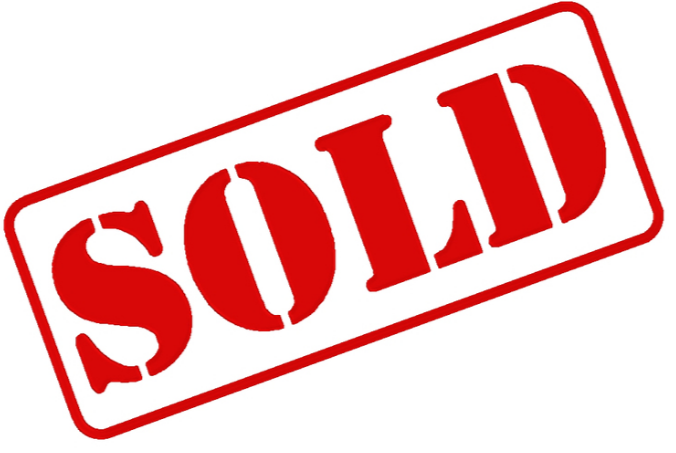 I have written about this before and will do so again: when building on the Caribbean we must think about ventilation if you want to be part of the surrounding environment instead of removing yourself from it when coming home!
[custom_script adID=149]
This Property Has Been Sold.
Contrary to most beliefs, the temperature on the Caribbean side – particularly the Southern Caribbean – is mostly modest and never really too hot – in fact most nights are cool (we sleep with a comforter – and ceiling fan).
This allows us the opportunity to build and live closer to nature – if done right! Most people do not have air conditioning, while on the Pacific, the opposite is true. Though air conditioning is not necessary, if a house is not designed correctly, you might end up being miserable and opting to lock yourself in and crank up the A/C.
Designed as a large loft style home, this 230M2 2 story home has taken full advantage of natural lighting and ventilation in a climate and environment where this is perhaps the most important factor when building.
Here is an example home for sale where in my opinion, the natural cooling is a highlight worth mentioning! The main house was built from a selection of fallen tropical hardwoods from the local area, with a loft style design including cathedral ceilings and extra wide windows allowing luminous light inside along with the cooling breezes.
A wide L-Shaped terrace surrounds the house highlighting the view through the forest, with sufficiently spacious areas for a family dining area, several hammocks and an outside lounge area.
Upon entering the house, the ground floor offers an open design with an over-sized and fully equipped modern kitchen, a comfortable interior living, TV and lounge area and the over-sized breakfast bar separating the two. The layout, design and integration between the spaces, both interior and exterior, lend to those perfect evenings entertaining friends!
An attractive staircase brings you to the second floor which overlooks the living room area. The master bedroom is spacious and includes a personal office, a large "dry room" walk-in closet, and a modern bathroom with his and hers sinks.
This comfortable home is offered turnkey with the wooden furniture, quality mattresses, linens and towel sets, dehumidifier and all appliances including refrigerator, stove, oven, dishwater, microwave, washer, dryer, etc.
There is sufficient space on the 1 acre property to allow for additional structures and guest houses including ample space for a swimming pool in the back yard. There already exists a second wooden 2 bedroom/1 bath cabina perfect for friends, family or a caretaker

A small spring provides the water for the property. House is equipped with an alarm, water heater, and 1,000 liter water storage tank. Sold with 2 cellular telephone lines and Sky TV equipment. Wireless WiFi high speed Internet through the new 3G system is available on the property.
Electrical system is provided by heavy cables and electrical box, surge protector.
This Property Has Been Sold.
[thrive_leads id='261603′]
Are you into beautiful Costa Rica?
All interesting things you want to know about Costa Rica are right here in our newsletter! Enter your email and press "subscribe" button.