Costa Rica Home For Sale By Owner – Spectacular 9.8 acre property above San Ramon with ocean views. US$800K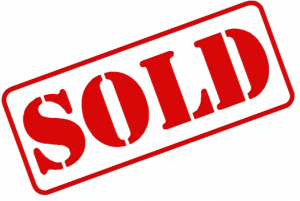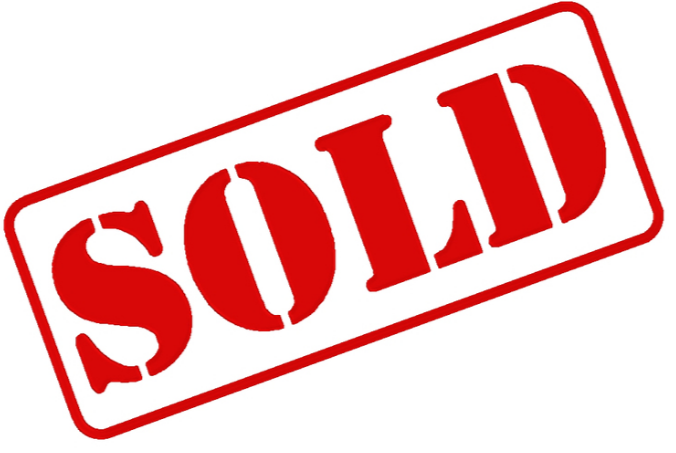 Ten minutes west out of San Ramon, on good roads, is our fabulous property. From the San Ramon exit onto the highway, we are only 40 minutes to San Jose's International airport. From our property there are stunning views of the Gulf of Nicoya, the Nicoya Penninsula, and the Pacific Ocean.
We have built three homes on the property, including a the main home which is a 2-bedroom, 2 1/2 bath home, with a huge workshop which also serves as kitchen/living room, office, and dining area, and separate laundry area. The bedroom areas have 800 ft2, the workshop/living area has 1,175 ft2, with an additional 745 sq ft of porches.
This space allows tremendous flexibility, has three over-head garage doors, car port, large deck, excellent over-head lighting (20-48″ florescent fixtures, with 3 bulbs each, with separate switching to allow multiple levels of light), more than 425 glass blocks, huge sliding windows, lots of power, many exterior & interior receptacles, and 3 separate 220 volt circuits. There is well-placed outdoor lighting, including both 110 and 12 volt systems, with timers.
The larger bedroom includes a small kitchenette with disposal, under counter frig, guanacaste wood custom-built cabinets, an oversized tub/shower with glass block and sliding door, floor-to-ceiling ceramic tile, ceiling fan, large sliding windows and vaulted "tablilla" (tongue and grooved wood ceiling). The second bedroom is roomy, with glass block, private bathroom with floor-to-ceiling tile, walk-in shower, storage, and ceiling fan.
Our home is 2 1/2 years young, and the cabins were completed in July of 2009. The quality of the construction is truly exceptional. The property will be sold as a "turn-key" operation including the nearly brand-new beds, furnishings, etc.
There are two cabins – a one bedroom (Willy's Cabin), with 498 ft.2 living, and 504 ft2 of porch, and a two bedroom (The Palm Cabin), with 685 ft2 of living space and 810 ft2 of porch. Both cabins are fully furnished, with custom-built hardwood (Balsamo) cabinets and granite counter tops. Willy's Cabin has an extra long tub/shower, while the Palm Cabin has two walk-in, glass paneled showers. All the fixtures are American Standard.
The "tablilla" (wood ceilings), are beautifully crafted and finished in marine varnish. Both cabins have lovely lighting, utilizing low wattage florescent and LED bulbs. They are tiled in porcelain ceramic tile, have custom-made draperies, excellent storage, huge windows, extra-large decks and great views. Both cabins (and our home) have tankless, on-demand propane water heaters, imported from the US, and are highly efficient units. (As propane is subsidized here, it is much more economical to use propane whenever possible, as opposed to electricity.)
Each of the three homes has a stand-alone, wireless alarm system, with key fobs and external sirens.
There is also a large "plantel" or building site, large enough to accommodate a very large home with water and power are "right there". It is the premier building spot on the property.
The property has been mindfully planned, with excellent drainage, 6 electric meters, and underground service to each of the three homes. There are extensive irrigation systems, including pop-up zones for grass, to keep it nice and green during the dry season.
We have planted over 450 trees on the land, which was used formerly for pasture. Though the trees are young, they will reforest the land in a significant way, bringing back more of the significant variety of native birds that enjoy the forests within and adjacent to our property. there is a planted, grass area for badminton, croquet, boche ball or other "court" games.
The landscaping is also extensive, including fruit trees, with multiple varieties of oranges, limes, grapefruit, pineapple, avocado and peach), tropical gardens, a large variety of young palm trees, and ground covers.
San Ramon is a lovely little agricultural town. All services and materials are available here. We have high-speed internet, and very good cell phone reception. Our property is at an elevation of 4,000′. We have no need for either air conditioning or heating. We are "environmentally minded", though we do have an electrically-heated hot tub, four refrigerators, one with an ice-maker, and an electric clothes dryer.
Our temperatures range from a high of about 80 during the day, to a low of about 60 degrees at night, year round. It is delightful. There is a relatively large population of "gringos" in the surrounding area. We share meals and conversation. Some speak Spanish, some do not. Those that do not seem to get along just fine, though we recommend learning the language, allowing you the opportunity to enjoy the "Tico" culture even more.
Though not imminent, we will need to return to the US for family health reasons, sometime within the next year. It has been with a great passion and attention to detail, that we've invested over three years of our lives to the building of this beautiful place.
Costa Rica Home For Sale By Owner – US$800K
For more information about this beautiful property, please contact the owner Tom directly via Skype from anywhere: (918) 919-4700 or by email using the simple form below:
[thrive_leads id='261603′]
Are you into beautiful Costa Rica?
All interesting things you want to know about Costa Rica are right here in our newsletter! Enter your email and press "subscribe" button.