Costa Rica Home For Sale By Owner in Atenas – $250K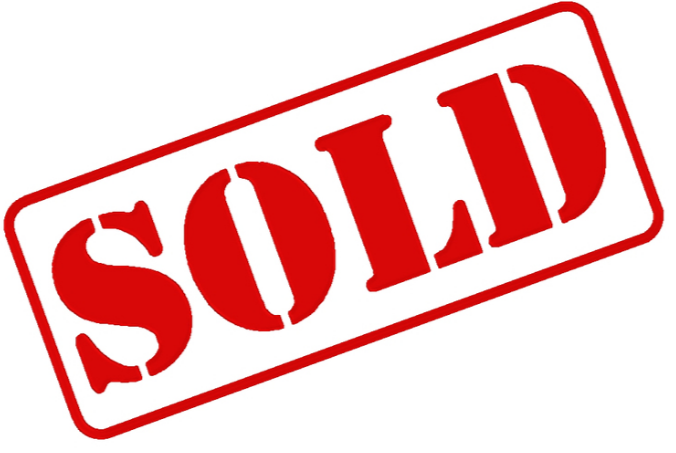 Located on a very nice quiet and private street, inside a charming community this peaceful, quiet mountain retreat is located in Rio Grande de Atenas which some people believe has the best climate in Costa Rica.

[custom_script adID=149]

This is an excellent money producing property which could be used as a small hotel, a B&B, a hostel, a spa vacation, surgery stays, special events, or simply as a family compound.
This FSBO Listing Has EXPIRED
Close to the airport, 15 minutes, Golf at Los Reyes, about 30 miles from the Central Pacific beaches and close to great shopping areas and restaurants. Inside the completely secured property you will find ample parking, with a drop-off/carport.
Turn key operation offers you immediate income, designer decorated, with exotic tropical furnishings, all included and a beautiful view of Sleeping Brave Mountain, as well as several other mountains.
[custom_script adID=155]

This 3,500 square feet resort has been completely renovated and updated. The entire property is very secure, phone lines are in place and there is internet and Direct TV. There are four guest rooms each with separate bath and shower, phone, internet and cable, A/C. TV/Video room for the family and a laundry room with US washer and dryer.
This FSBO Listing Has EXPIRED
There's a huge rancho outdoor living area with living room, dining area and bar which contains its own bath and separate shower area. A swimming pool with deck, a table for an outdoor brunch and other furnishings to relax by the pool. There is a river running through the back of the property, the land does have a well, but city water is excellent and used.
The entire property of almost an acre (3,847.31 square meters of land) has been graded and landscaped. It is full of tropical fruit trees inclduing Mangos, Orange trees, Lemons, Lime, Guava, Guabina, Mandarin Oranges, Cashew, Nancy, Hocoti, Banana, Plantain, and more. You will regularly see toucans and other species of birds this area so birders love it…
Entire lot is buildable. You can add a tennis court, build additional home, maybe a full restaurant.
Rental income is US$1,000 to US$1,200 per week. It could be more.
[thrive_leads id='261603′]
Are you into beautiful Costa Rica?
All interesting things you want to know about Costa Rica are right here in our newsletter! Enter your email and press "subscribe" button.