SOLD-Costa Rica Farm For Sale in Savegre. 113 picturesque hectares for only US$875K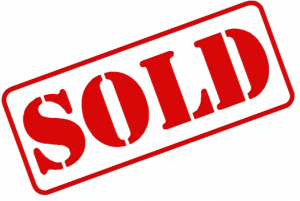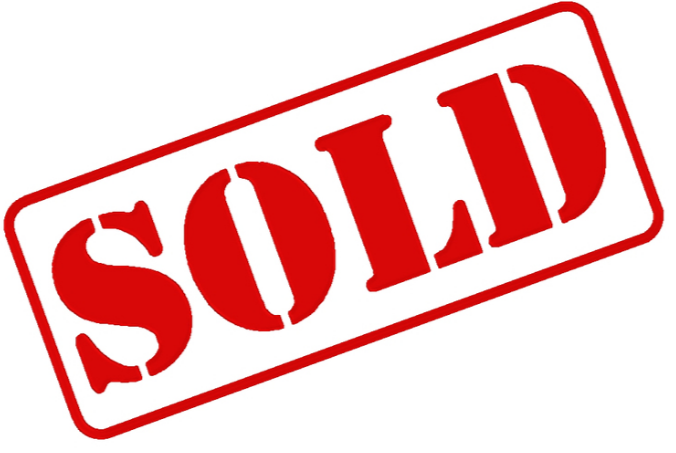 "The first farmer was the first man. All historic nobility rests on the possession and use of land." Emerson, Ralph Waldo.

[custom_script adID=149]

Emerson certainly knew what he was talking about, there is something empowering about living off your own land, especially in such a paradise setting like Costa Rica.
It's not just the beautiful beaches that offer ideal living conditions and exciting businesses opportunities, if you prefer a cooler mountain climate, love nature and fancy yourself as a farmer or even an eco-tourism entrepreneur, then head to the verdant highlands of Costa Rica.
The region of Savegre is defined by picture perfect mountain views that stretch as far as the eye can see. You'll quite literally feel on top of the world!





The Savegre community is dispersed throughout the rolling foothills that define its landscape. With a relatively low population of 3.800 villagers who live in the basin of the famed Savegre River, the majority of residents are dedicated to farming activities including livestock and pastureland, oil palm and rice plantations as well as coffee.

Fresh water fishing is also popular here with plentiful stocks of rainbow trout.

[custom_script adID=151]

If you are interested in investing in your own piece of Costa Rica mountain paradise, take a look at this incredible property!
The Fila Finca is a 113.72 hectares tract of land that is available for development. Priced at $875,000 this is a huge lot with incredible 360-degree views of the ocean, coastline, mountains and valleys. It goes without saying that the sunsets here are truly a sight to behold. The elevation provides a perfect climate that is cool and comfortable with low humidity.

[custom_script adID=155]

The secluded and private setting is the perfect site for large estates, a retirement community, reforestation/ timber project or an eco-tourism business.

This former cattle ranch contains ready to build pastureland with an abundance of natural lots for hassle free development. With 70% usable land it is ideal for an environmentally friendly development without the need to cut down trees.
The Fila Farm is already bordered by 1.8 km of public road and has 1.4 km of new internal roads for easy access. Water is plentiful with multiple springs and a stream on the property.
Electricity is available at the border of the property. With the potential for massive estate sized lots and water and power already on site, this piece of paradise has an incredible amount of potential.
[custom_script adID=153]
Costa Rica Farm For Sale in Savegre. 113 picturesque hectares for only US$875K
Article/Property ID Number 3755
[thrive_leads id='261603′]
Are you into beautiful Costa Rica?
All interesting things you want to know about Costa Rica are right here in our newsletter! Enter your email and press "subscribe" button.