SOLD-Costa Rica Farm For Sale By Owner – 14.9 hectares (37 acres) for only US$115,000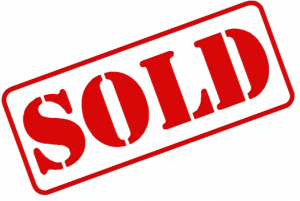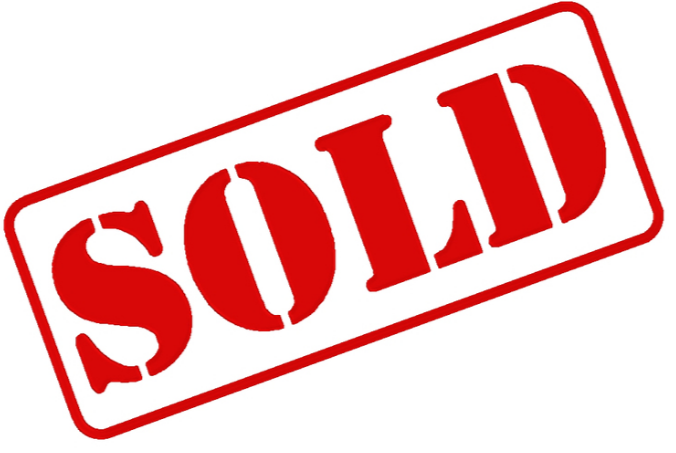 This wooded, hilly farm is located in the Southern Pacific region next to one of Costa Rica's most beautiful National Parks – the Carara Biological Reserve and the protected zone of La Cangreja.

[custom_script adID=149]

Following the main road from Orotina to Jaco you will pass the bridge over the river Rio Grande de Tarcoles, home to wild crocodiles. Continuing this road for three miles, passing the National Park Carara on you left hand side arriving at Tarcoles, you turn left and follow the sign Villas Lapas.
After 6 miles you will pass the village of Bijagual, 4.5 miles further you will reach the village of Delicias, and after a final 5 miles you will arrive at the farm which is located in the small village of Galan. Most of this unpaved dirt road is in good condition. For some stretches of road, a 4×4 car would be better especially in the rainy season.
To get to San Jose from the farm through Santiago de Puriscal would be a distance of about 48 miles – about 2 ½ hours driving time. To get to San Jose from the farm through Orotina would be a distance of about 73 miles – about 2 ½ hours driving time.
What's the temperature?

The average daytime temperature on the farm is 29 degrees Centigrade, the night around 20 degrees (68 degrees Fahrenheit) which is approximately 3 degrees cooler then along the Pacific Coast. Most afternoons are cooled by refreshing rains.

[custom_script adID=151]

This 14.9 hectare Costa Rica farm For Sale By Owner has its own National Registry number. The farm is accessible from the public road and borders the year-round water carrying river Galan, which is connected to the large river Tulin.
The hilly topography, varying in height between 250 and 450 meters above sea level, offers good views of the vicinity with forest on the other side of the river Galan.
Many different habitats are contained within this large farm including forest, small plantations, pasture, and river. Because of the nearby Carara Biological Reserve, many birds, like the superb Scarlet Macaws and the Guans, are found on this varied farm, but also monkeys, deer, and other wildlife are present.
0.8 hectare, or 2 acres, are planted with the Teak. The village of Galan is supplied by electricity, telephone and water, available to the farm as well. Drilling a water-well is an option.
This farm offers diverse opportunities from nature preservation to private or commercial use.
For possible developments, the farm's Uso de Suelo or use of the land, can be obtained at the governmental institute called INVU. Similarly INVU will advise regarding the necessary distance to the river, forest and public road, when building.

Costa Rica Farm For Sale By Owner – 14.9 hectares (37 acres) for only US$115,000 (only US$ 0.77/m2) or EURO 85,000,00 and the owner will consider owner financing with 50% down.

[custom_script adID=150]

Please note that to help and protect you – our VIP Members – WeLoveCostaRica.com has completed a basic title search on this property which revealed that everything appears to be in order. However, as you know, we would always recommend that you have have your own attorney confirm that all is in order before you make a final offer.
[thrive_leads id='261603′]
Are you into beautiful Costa Rica?
All interesting things you want to know about Costa Rica are right here in our newsletter! Enter your email and press "subscribe" button.