SOLD-Costa Rica Farm For Sale – 73 hectare Finca Rio Canas for only US$380K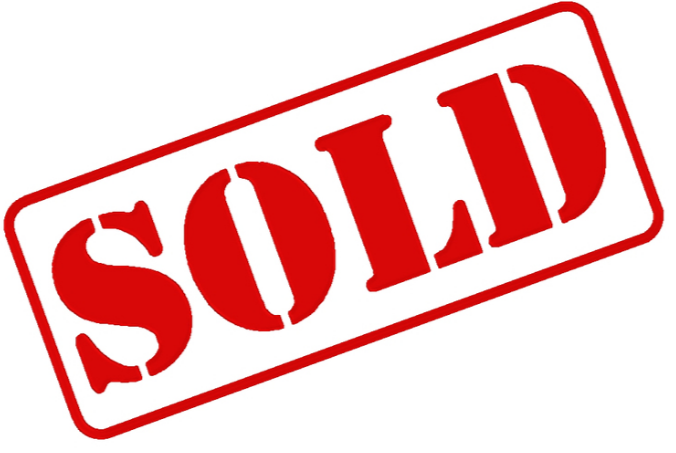 Over looking Buenos Aires and the entire Valley General is Finca Rio Canas. This fantastic property sits above the Rio Canas some of the purest and cleanest waters in the southern zone.

[custom_script adID=149]

From here it is only 4.5 km to the border of the Amistad National Park and one of the few official entrances to the park, Mt. Chirripo & the Talamanca Mountain Range.

This is 75.3 ha of mostly use-able land. The property is currently being used as a cattle ranch in the lower parts and sustainable agriculture in others. There are many natural building areas on the property with fantastic views. The property starts at 3,000 ft elevation and runs up to 4,900 ft at the top.
Primary forest on the upper quarter of the finca. Access to the upper portion is gained by a public road that touches the property at the top. This road also ends just 3 km beyond the property at the foot of the Talamanca mountains and the border of the Amistad National Park.
There are fantastic views of the entire Valley General & Buenos Aires from the area along the public road. Also there will be views over looking the newly approved hydro electric dam and lake. This project is scheduled for completion in 2016, and has spurred much activity amongst investors looking into the future of the Valley General.
There is a humble but solid and well maintained Costa Rican home that is ready to be lived in at the bottom of the property with two wheel drive access. Electricity and pure clean water from a spring coming from the primary forest on the property.
The property is also bordered by a large creek on one side that starts on the property in the primary forest. There are many features to discuss about this property and the location in respect to the general area.
This is an excellent location for a retreat, lodge or base for tours into the Talamanca. Good for sustainable living and organic farming, cattle and horses or segregation in to a few large estate sized parcels. This property is located at the end of all roads along the Rio Canas.
Costa Rica Farm For Sale – 73 hectare Finca Rio Canas for only US$380K
Costa Rica Farm For Sale:
15 minutes to the paved Pan-American highway
25 minutes to Buenos Aires
45 minutes to San Isidro De General
4.5 km to the border of the Amistiad National Park
Views of Buenos Aires & the entire Valley General
Future views of the new hydro electric dam and lake
Pure clean spring water & the Rio Canas Below
Electricity & two wheel drive access
[thrive_leads id='261603′]
Are you into beautiful Costa Rica?
All interesting things you want to know about Costa Rica are right here in our newsletter! Enter your email and press "subscribe" button.