SOLD-Costa Rica Dairy Farm For Sale. Producing US$1,150 per day with seven employees. A unique investment opportunity at US$6 million which is below the bank's official property valuation.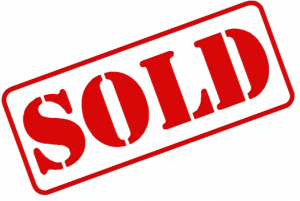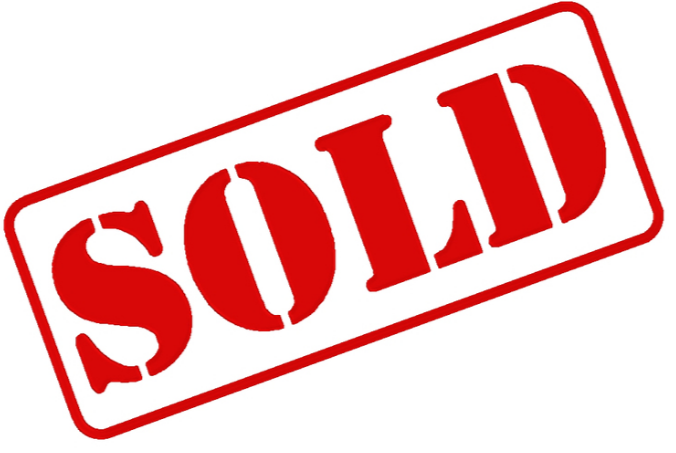 The owner has owned this dairy farm property for 41 years wishes to leave Costa Rica and return and retire to his own country in Europe.
This Costa Rica Dairy Farm For Sale is located between Poas and Barva at about 6,000 feet elevation in the cloud forests of Heredia. The temperature varies between 6 – 25 degrees with around 100″ of rain annually.
The 250 acre farm (approximately 100 hectares with about 20 hectares of woodland), it is fully equipped, with 200 paddocks for rotation. Pasture grows all the year round, and is mostly kikuyu with some ryegrasses.
Producing 2,300 Litres of Milk DailyUS$1,150 Per Day at Current Prices.
It has installations for housing and milking 116 cows (presently), which can be easily increased for 150/60 cows producing up to 3,000 litres milk per day (US$1,500 per day at current prices). There is a manager's house plus six workers cottages. The farm is worked by 7 employees.
Dairy Herd: Present dairy herd of cows, heifers and calves numbers 250 – 65% Holstein-Friesian and the remainder Jerseys – plus a purebred Ayrshire bull, brought in as an embryo transplant from New Zealand.
There will be an average of 15 cows and heifers calving monthly from now on. Sales of surplus stock can generate a useful second income. The last three cows sold from the farm raised US$1,600. Jersey cows and pregnant heifers are selling very well at present and are getting up to US$2,000 each.
Plus… US$25,000+ Per Month For Cow Sales.
Reproduction is mainly due to artificial insemination. A vet visits the farm monthly to check on herd health, individual fertility and condition. Vaccinations etc are carried out according to an annual programme. All animals are monitored with a computer programme.
Current Production: Around 3,000 litres of milk per day, sold under contract to a large industrial corporation operating. Collection is every other day. Previously, and until recently, because of it's superior quality, for 7 years our milk was sold to Lekkerland the premier cheese maker in the country. The future for the dairy business is bright as world stocks dwindle before great demand from Asia.
Water Sources: The farm has many springs within its premises, but water is supplied by the village water company for the dairy installations — an ASADA — of excellent quality.
Relations with the Community: There is an excellent relationship with the local community, from which many inhabitants have found employment in the farm and hotel, presently and in the past. The present owners have worked for the betterment of the community during their ownership. They have also been involved in promoting sustainable practices in their own businesses and in the area.
Communications: Telephones, mains electricity, broadband, are all available in the area.
Driving time to San Jose the capital is about one hour. All services are available within 40 minutes including the international airport, or 45 minutes driving time to Heredia, or to San Miguel de Sarapiqui. Our local pueblito has schools, churches, shops and restaurants, health centre, police station, gas station, sports facilities and several settlements.
The community has several organizations looking after the interests of its inhabitants.
Additional Land For Sale: Also available to be sold with the farm are some important plots of land, with commercial value. They are to be found next to the crossroads of the little town where the three roads meet.

There are approximately 16,000M2 in various but contiguous pieces and would be ideal, due to their road frontage position, to site agro-touristic enterprises adding value to the production of the farm. There is every opportunity to add value to milk and other products produced on the farm or nearby, and market locally to the thousands of tourists passing the front of the farm.
Great Tourist Traffic: Poas Volcano National Park is one of the most visited parks in Costa Rica on one side, and on the other side is the La Paz Waterfall Gardens, probably the most visited private tourism destination in Costa Rica. There is also much traffic between the Atlantic zone and the Central Valley passing by, and even more when other routes to the Caribbean are blocked.

There are various ways the farm can be acquired, and the owner is happy to negotiate with serious buyers.
Dairy Farm For Sale US$6,000,000
The dairy farm land would be C2,700,000,000 (US$5,400,000)
Installations, houses and equipment C150,000,000 ($300,000)
Cattle C150,000,000 (US$300,000)
Total sales price of US$6,000,000
[custom_script adID=97]
Plus, there is a strategic corner land for agritourism project also for sale – 14,000 MT2s at C50,000/Mt2 (US$1,400,000)
A Unique Investment OpportunityNo Dairy Farms Have Been Sold In This AreaFor More Than Five Years.
If you are serious about buying a home, apartment or land in Santa Ana or Escazu, then please contact us using the simple form below:
[thrive_leads id='261603′]
Are you into beautiful Costa Rica?
All interesting things you want to know about Costa Rica are right here in our newsletter! Enter your email and press "subscribe" button.