SOLD-Costa Rica Condos in Santa Ana – Altos de Santa Ana at excellent pre-construction prices. SOLD OUT!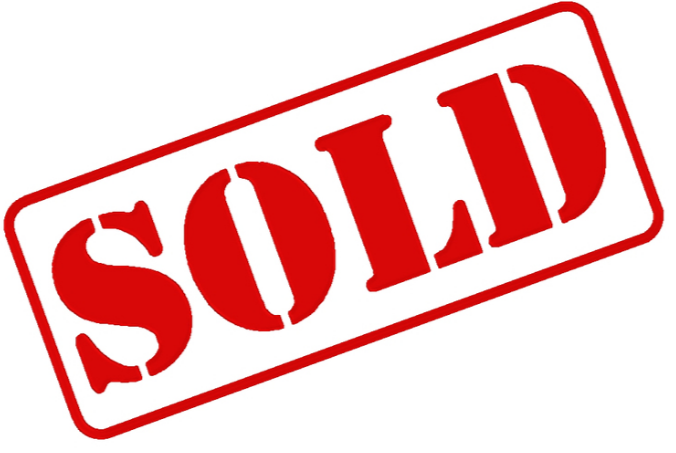 Costa Rica condos in Santa Ana have sold extremely well in the last couple of years. Santa Ana is a very well managed municipality, located close to the city yet still retains that cozy small town feel and has proven to be very popular with both people considering retirement as well as multinational executives and their families.
[custom_script adID=149]
The pre-construction luxury apartments that are still available at Altos de Santa Ana range in price from US$121,538 to US$193,760 and range in size from 117M2 (1,259 square feet) to 225M2 (2,421 square feet) and you can reserve your new pre-construction luxury condo for US$10,000
When you can buy a quality 225M2 apartment for less than US$865 per square meter, I would strongly encourage you to buy it TODAY! There is no other project that I know of in this area where you can buy a quality, luxury apartment for this low a price.
[custom_script adID=155]
You can see the free three minute video about JG's previous two projects here.
Based on our previous experience with this very successful developer, these new pre-construction luxury condo apartments will probably be all sold by the end of August so we would encourage you to act quickly.
THESE APARTMENTS WERE IN FACT ALL SOLD OUT WITHIN TWO WEEKS OF US FEATURING THE PROJECT.
[thrive_leads id='261603′]
Are you into beautiful Costa Rica?
All interesting things you want to know about Costa Rica are right here in our newsletter! Enter your email and press "subscribe" button.