SOLD-Costa Rica Condos – Hundreds of New Condos in Costa Rica for Under US$150K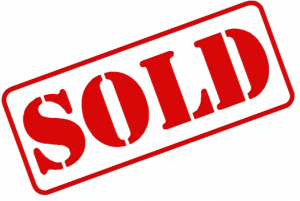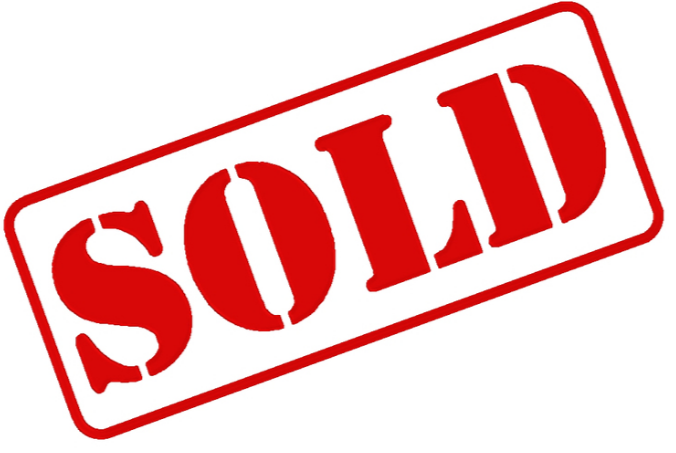 I find it amazing that there are so many affordable condos in Costa Rica for under US$100K. You know… The ones that they don't show you on the internet…

[custom_script adID=149]

This brand new three bedroom, two bath condo home below is for
sale for only US$93,800 and is on a 152.81 square meter lot. And sorry!
This is NOT on the beach – homes like this near the beach would
easily sell for three times the price!
Costa Rica Condos for under US$100K
For example, if you search for 'Costa Rica real estate' on Google, you'll see that there are nearly five million listings. There aren't that many people in this entire country! And how many of those websites are trying to sell you 'affordable' Costa Rica real estate for under US$100K? None! Nada!
New Condos in Costa Rica for under US$100K – Every single one!
On Sunday afternoon, you would have found me with a young
British friend of mine who has just sold his lovely three bedroom two
and half bath condo home for US$96K. He and his family must unfortunately
move back to the UK to take care of a very rare and unique medical
problem for their two year old daughter daughter.
Dozens of New Condos on this one development for under US$100K
However since they only bought their Costa Rica condo a year ago for
$86K, he's very happy that he's put US$10,000 in his pocket because as
he pointed out, normally for him and his wife, his baby daughter and
new born son, they rarely spent more than US$1,000 per month living here…
Perfect weather, good people and affordable condos.
I wanted to visit them because he had always
told me that the Costa Rica real estate development in which he and his
family lived was A: In a superb location, B: Well built and C: Great value! Now many people can say things like that without really
knowing too much however, since my friend Mark has helped build homes
in seven different countries, as far as I was concerned, his was a very
'qualified and experienced' opinion.
Brand new model home, never been lived in…
[custom_script adID=151]
So together with his two year old Princess Isabel, the
neatest, cleanest two year old I have ever met, we walked along the
different streets with my digital camera dangling….I was honestly surprised at the quality of
the construction, the attention to detail in the finished homes and
especially the prices. There are dozens of brand spanking new homes for sale for under US$100K.
New Costa Rica condo homes for under US$100K
This project is in an area that has
cable internet coverage
from the best company which is
Amnet
and
even has it's own independent water system and at the end of most of
the streets is a little play area for the children. Having said that,
on this sunny, perfectly clear day, there were no children to be
seen…This area is only ten minutes from three
good international schools – St. Pauls, Blue Valley and the Pan
American School, fifteen minutes from the international airport outside
of San Jose, fifteen minutes to San Jose itself, the
Valle del Sol
golf course and maybe twenty minutes from
Hospital CIMA
and the best shopping mall, bowling alley and cinemas in Escazu…If Costa Rica condos are on your mind, you might want to visit this project on your next visit. Even as an investment it could be a great deal. If Mark can make 10% in one year and many people buy these homes and rent them out for US$600 per month – Which works out to about
16% per annum
– Those are good numbers!
[custom_script adID=153]
Written by
Scott Oliver, author of
How To Buy Costa Rica Real Estate Without Losing Your Camisa
and Costa Rica's Guide To Making Money Offshore.
If you are serious about buying a home, apartment or land in Santa Ana or Escazu, then please contact us using the simple form below:
[thrive_leads id='261603′]
Are you into beautiful Costa Rica?
All interesting things you want to know about Costa Rica are right here in our newsletter! Enter your email and press "subscribe" button.