Home
/
Real Estate
/
Condos For Sale
/
SOLD-Costa Rica Condo For Sale – Penthouse apartment for sale in Bosque Real for just US$110,000 – You save $21,000!
SOLD-Costa Rica Condo For Sale – Penthouse apartment for sale in Bosque Real for just US$110,000 – You save $21,000!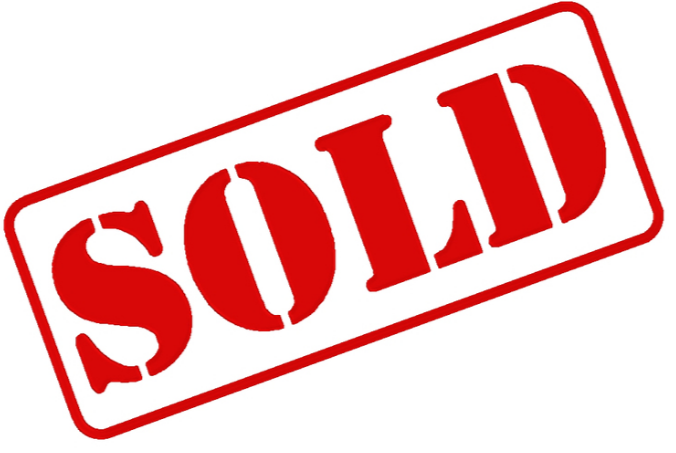 This seventh floor never-been-lived-in 1,000 square foot (93M2) penthouse apartment has two bedrooms and two bathrooms with an office which could also be used as a third bedroom.

[custom_script adID=149]

At just US$110,000 you are buying the penthouse apartment
For the price of the ground floor apartment!
This deal will not last.

This Central Valley view project is in a very convenient location just fifteen minutes from the massive Forum Business Park where you would find companies like Procter & Gamble and 25 minutes from the 126 acre manufacturing plant of Intel.
Bosque Real is only twenty minutes from Costa Rica's best hospital (CIMA) and MultiPlaza which is considered the best shopping mall in Escazu. Once the new access road that leads from the project to the existing highway to San José is finished, this will shorten the traveling time.
This real estate development company has already built 10,000 affordable homes in Venezuela so we have no doubts they have the knowledge, experience and the budget to follow through with their ambitious plans here in Costa Rica.
[custom_script adID=155]

The floors throughout the apartment are tiled and the bathrooms are complete with toilet, sink and showers. The apartment has all the electric connections, electric plugs, telephone plugs, switches and main fuse box, there are electric cable connections set for hanging lamps and the pipes for cable television is installed.
There is also a balcony where you can relax and enjoy the fresh outdoor air and perhaps keep a few colorful potted plants that grow so incredibly fast in Costa Rica. Or walk outside and jump in the swimming pool to cool off…
If you were to buy this penthouse in any one of the new buildings that they are putting up now, it would cost US$131,000 however, for medical reasons our client needs to sell quickly and therefore is offering the apartment at a discount.

The security is excellent here so you can have the peace of mind knowing that whether you choose to live here full time or, just visit for a few months in the year, your Costa Rica condo will be safe and sound when you return.

[custom_script adID=150]

If you are having trouble imagining what the apartment could look like furnished then take a look at the photographs of the model apartment here.
If you are looking for a second home or perhaps a property to generate some offshore rental income perhaps from the growing number (thousands) of people working in the Forum I and II Business Parks, these are definitely affordable homes – real deals from real, proven developers!
[thrive_leads id='261603′]
Are you into beautiful Costa Rica?
All interesting things you want to know about Costa Rica are right here in our newsletter! Enter your email and press "subscribe" button.