SOLD-Contemporary Twin Homes in Pavones Offer Opportunity for Vacationing or Investment. USD $824,000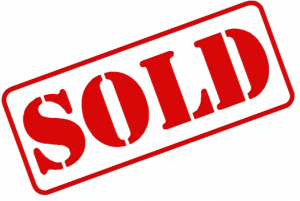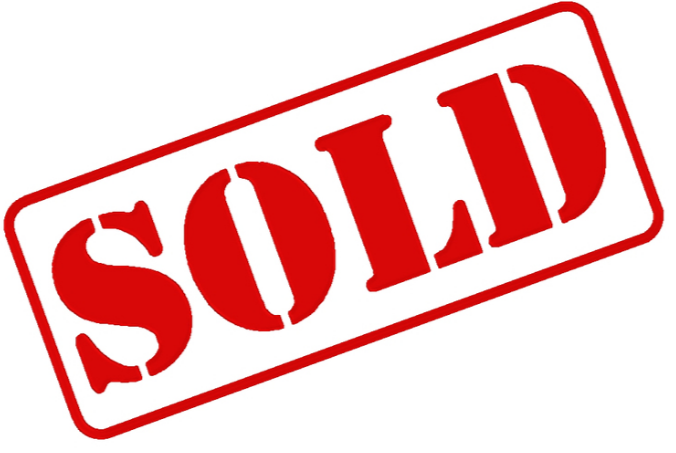 Whether you are looking for an investment property or you are interested in living near family or friends, this property has plenty of potential.

[custom_script adID=149]

Featuring two newly constructed beach style homes, this property is situated on almost one acre. Designed for open-air living, each of these contemporary homes is able to comfortably accommodate nine people.
A jetted lounge tub provides you with the chance to relax and unwind after a long day of surfing or exploring the local area.

[custom_script adID=155]

If you enjoy entertaining, you are certain to love the fact that these homes feature an ice maker.
An expansive deck complete with a fan provides the perfect backdrop for kicking back, relaxing and listening to the waves crash on the beach. Undercover parking provides additional convenience.

[custom_script adID=151]

Thanks to the state-of-the-art construction of these homes, they are designed to provide residents with the benefit of low maintenance.
The elevated construction of these homes ensures you are able to enjoy the wonderfully cooling breezes as they make their way from the beach.
When you are ready to take a stroll in the surf, the beach is just a short stroll away.
Fully furnished, both of these homes are ready for you to move in and begin enjoying a relaxing life in paradise.
Jungle-style beds in the master suites provide a relaxing escape while extra amenities, such as a skate ramp, offer a nice touch.

[custom_script adID=150]

The grid tie-in solar electric system ensures you are never without the basic amenities while also giving you the ability to enjoy sustainable power.
Nestled in Pavones, these homes provide you with the chance to enjoy a laid-back lifestyle.
Home to a community of friendly locals with only a few tourists, Pavones features ancient volcanic rock outcroppings, miles of mostly deserted beaches, and some of the most beautiful views you will find in all of Costa Rica.
Whether you simply want to stroll the coconut lined beaches or you are interested in practicing your surfing, this charming community gives you the chance to live life as you wish.
Situated just a short distance from grocery stores, restaurants, a hardware store, and a fresh fish market, these homes offer everything you could desire.
[custom_script adID=153]
Contemporary Twin Homes in Pavones Offer Opportunity for Vacationing or Investment. USD $824,000
Article/Property ID Number 4574
[thrive_leads id='261603′]
Are you into beautiful Costa Rica?
All interesting things you want to know about Costa Rica are right here in our newsletter! Enter your email and press "subscribe" button.