SOLD Condo for Sale in Playa Hermosa – 1 Bedroom, 1 Bathroom, Partially Furnished – USD $76,500 to $72,000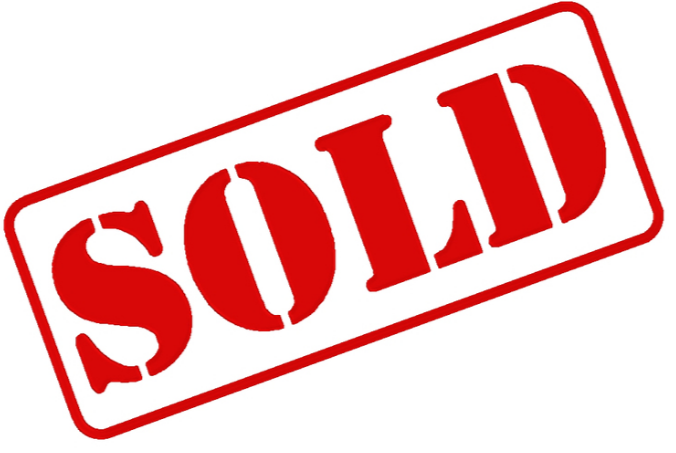 For any questions you have about this property click here to contact the listing agent.
This Property spans approximately 800 square feet and offers a one bedroom with a walkup loft that has an additional bed. The condo is well maintained and comes partially furnished.
This cozy, spacious, and quiet condo is located on the paved road of Calle Hermosa in Playa Hermosa. Relax to a clean and updated home with a full kitchen, remodeled bathroom, upstairs loft, two Queen sized beds, two couches, coffee table and a dining table.
Grab your board and walk to the world class surf. You are close enough to enjoy Jaco and all the amenities it has to offer, but far enough away to relax in a quiet location outside the city.
The home is walking distance from the famous Playa Hermosa surf break. The property is on Calle Hermosa, a very sought-after location within that coastal city. The unit is also located 5 minutes south of Jaco Beach, 15 minutes from Los Suenos Marriott, Marina and golf course and an hour and a half from San Jose and the Juan Santamaria international airport. Going South from Playa Hermosa you will find the fishing town of Esterillos only 10 minutes down the road and a 4-hour drive from Pavones.
The booming town of Jaco is home to top rated restaurants, bars and nightlife. From grabbing an amazing cup of coffee in the morning to souvenir shopping in the afternoon to relaxing on the beach and taking in the amazing sunsets, Jaco has it all.
If you are looking for the perfect getaway condo or a place to hang your hat for a few weeks while you visit and surf the famous Hermosa break, while renting out the condo the rest of the time, this is the condo for you.
For more real estate for this region at the WeLoveCostaRica jaco listings page, click here.
Are you into beautiful Costa Rica?
All interesting things you want to know about Costa Rica are right here in our newsletter! Enter your email and press "subscribe" button.