SOLD-Comfortable Home For Sale On Two Acres of Land in San Vito Only US$120,000. Located one mile from Wilson Botanical Gardens.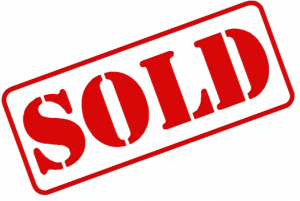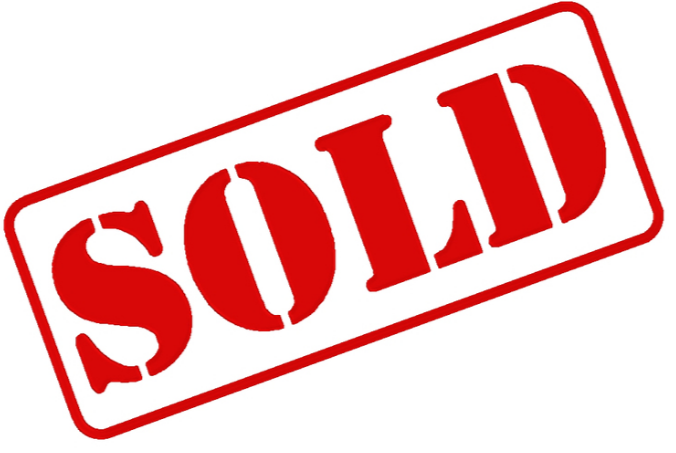 The pictures evoke a true down home farmer spirit. This listing feels comfortable just looking at the pictures … that's good!

[custom_script adID=149]

Only one mile from one of our top attractions in the area, Wilson Botanical Garden. This will be a wonderful place if Gardening is your passion. Visiting nearby Wilson Gardens you get a sense of what can be done with the local farming landscape.
[custom_script adID=155]

The area has been farmed out for 50-60 yrs. Currently I sense a tone or feeling of rest, composure and change taking place like many farming areas and communities, I sense a period of great regeneration.

Properties like these are calling to a new breed of country living. We no longer seek pastures for cattle raising, but conscious raising seems to be the new crop.

Comfortable 'country consciousness' is what this is all about.
I invite you to view the following images and decide for yourself. If you are looking to integrate into a small community of local farmers, country folk, and at the same time connect with like-minded individuals that share a passion for botanical gardens, then this could be just right.
A private 1300 sq . foot, two bedroom, two bathroom home awaits you at the end of a very secluded, 85 yard-long driveway.
Comfortable facts:
The back porch consists of 264 sq. ft of sittin' space and it opens up to the chicken coop, keep in mind at 3000 ft. in altitude the pool was converted to a geese/duck pond where feathered friends would more likely enjoy brisk dips more that human intervention… but could be re-claimed if high 60's F. night time temps don't chill your bones too much. (Having lived in the hot lowland tropics for 25 years I find it down right chilly!)
[custom_script adID=151]
There is a carport/covered area of 480 sq. ft. off to one side of the house and a fenced dog area towards the front of the yard where a small garden space awaits you. A couple more constructions on site consist of a small storage/laundry area of 144 ft. sq. and a large work shed of 560 sq.ft.

Two rooms in the house could be converted into more sleeping quarters; one of the rooms is currently being used as an office.
Situated around the house we find ornamentals planted tastefully around the area accenting the country consciousness theme… something about it 'feels' so good you have to see if for yourself.

The land is planted with fruit trees and a lot of bananas; the spectacular views to the international Amistad Park, Baru Volcano in Panama, and the Agua Buena valley can be appreciated from here as well.

[custom_script adID=150]

Nearby San Vito is a pleasant community/city void of any city hustle, perfect for a sidewalk cappuccino and a chat with a friend.
It's a pleasant feeling to watch the pick-ups and farm vehicles, baseball caps and cowboy hats passing by, pleasant country folk speckled with the youth of today proudly displaying the current big city hair trends in this rural setting.
It's the kind of place that just puts a smile on your face.
The pacific coast is about 2 hours nearby and the Panamaniam border just half an hour by car.
No financing available.
[custom_script adID=153]
How Do You Feel About This Article?
Affordable Homes, Land and Farms For SaleIn San Vito, Costa Rica.
If you are looking for an affordable home, land or a small farm for sale in the cool highlands region of San Vito in the Southern part of Costa Rica near the Panamanian border, please contact our Preferred Realtors Dave Corella and Rolando Melendez using the simple form below:
Article/ Property ID Number 4477
[thrive_leads id='261603′]
Are you into beautiful Costa Rica?
All interesting things you want to know about Costa Rica are right here in our newsletter! Enter your email and press "subscribe" button.