Home
/
Real Estate
/
Homes For Sale in Costa Rica
/
Cloud Forest Estate Home For Sale in Costa Rica. Enormous discount for this brand new, magical 5,000 square foot home on 36 acres only 20 minutes from Manuel Antonio. US$560,000
Cloud Forest Estate Home For Sale in Costa Rica. Enormous discount for this brand new, magical 5,000 square foot home on 36 acres only 20 minutes from Manuel Antonio. US$560,000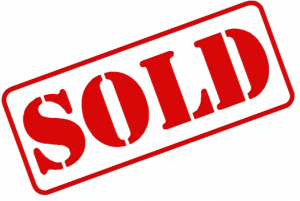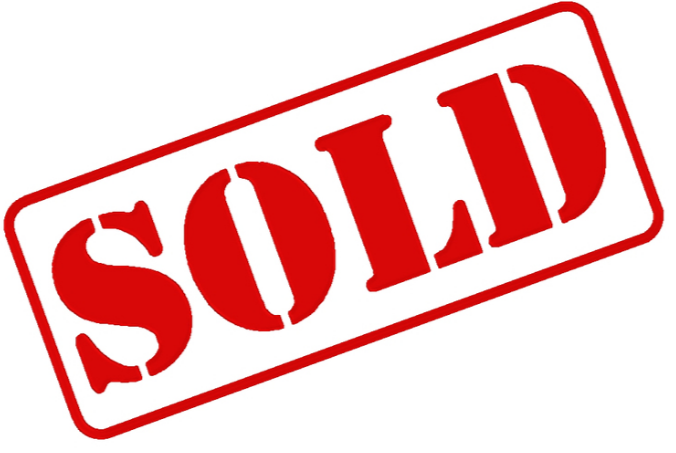 Tired of all the stress, tired of losing an hour of your life each day in traffic, tired of taking vacations to tourist filled areas and never quite feeling like you have rejuvenated, found that spirit and essence of life?

[custom_script adID=149]

We are proud to offer the readers and members of the WeLoveCostaRica.com an opportunity for both an amazing value and lifestyle opportunity located in the rainforests of the Central Pacific.
The "Cloud Forest Estate" as we affectionately call this newly constructed home and large 36 acre property, are located in the hills between the Pacific Ocean and Cerro Nara Cloud Florest. Minutes above the community of Villa Nueva, the setting is truly magical and lends itself to a host of potential uses.
[custom_script adID=155]

The property and its rolling hills are already planted with a wide variety of tropical fruits including bananas, coconuts, guavas, almonds, cashews and mangos and the cool and lush climate is ideal for an expanded organic farm allowing for auto sufficiency in many of your food products.
Unlike many rural farms, the property is also being sold with a modern and luxurious home which was recently built and boasts more than 5,000 sq. feet of living space, on two stories, with three bedrooms, three bathrooms and beautiful terraces from which to marvel at the setting, views and wildlife.

[custom_script adID=151]

There are imported slate flooring throughout the home and decks and sections of the ceilings and floors are finished with the incredible valuable almond wood. There are stainless steel appliances throughout, granite counter tops in the kitchen, satellite television and high speed internet as well.

Finally, the property also includes a 10,000 watt standby generator to insure that you have the best of luxury and convenience in this magical setting.
The house and property are only 20 minutes from the world famous beaches of Manuel Antonio and all the area amenities so owners can enjoy both the wonders of solitude in one of the healthiest and happiest places on the planet in which to live, but can also access a vibrant community, plenty of services and amenities in minutes.
The property was originally listed at $1,500,000 and the owner MUST sell and has the price now for EVERYTHING at just $560,000. Inquire now for a chance to discover this magical opportunity.
[custom_script adID=153]
Cloud Forest Estate Home For Sale in Costa Rica. Enormous discount for this brand new, magical 5,000 square foot home on 36 acres only 20 minutes from Manuel Antonio. US$560,000
Article/Property ID Number 3618
[thrive_leads id='261603′]
Are you into beautiful Costa Rica?
All interesting things you want to know about Costa Rica are right here in our newsletter! Enter your email and press "subscribe" button.