SOLD-Choose Your Luxury Ocean Villa on the Southern Pacific Coast of Costa Rica. From US$695K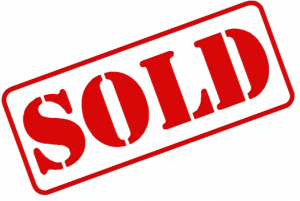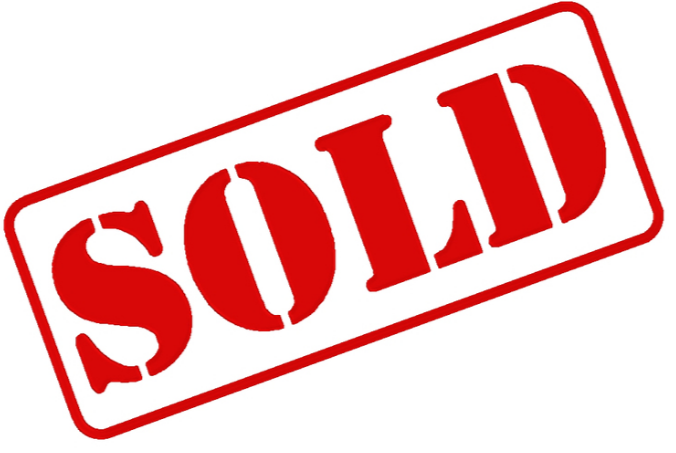 [custom_script adID=149]
Contemporary Ocean View Dominical Villa 4bed/4bath – $1.450.000
Built in 2012 with a floor area of 420 m2 and lot area: 6,000m2
This exquisitely designed 2 floor contemporary property enjoys pride of place overlooking the South Pacific coastline.
Nestled within a verdant tropical landscape this 4 bedroom 4 bath luxury villa is a beautiful home of outstanding architecture.
There are many key details that make this property stand out, from 12 meter infinity pool to the beautifully designed living area.
Step in through the main entrance and you'll immediately realize this property has been positioned to capture some of the best panoramic views in the region.

A bright and breezy open concept living area and kitchen adds to the villas character with ceiling fans and windows to optimize air circulation.

[custom_script adID=151]

Full sliding patio curtain windows bring the outside in — this is the ultimate in coastal living.

The large sleek kitchen has been designed for functionality with stainless steel appliances, warm hardwood finishes, grey counter tops and cream ceramic floors.

A dining island adds to this villas stylish character.

The 12 meter infinity really is the icing on the cake, merging with the blue ocean on the horizon.

The deck with sun loungers is a great place to spot humming birds, monkeys and spectacular coastal views.
Modern Dominical Villa For Sale.
3 bed/3bath $695.000 Built in 2012 Floor area: 300 m2 Lot area: 7,500m2
This contemporary 2 floor, 3 bedroom, 3 bath villa benefits from some of the most outstanding ocean views in the South Pacific of Costa Rica.
Step into this beautiful coastal property with a well thought out floor plan that takes full advantage of the stunning tropical surroundings.

In-fact every room in this property benefits from fantastic views. The combined living area has a patio curtain window that brings the outside in.

[custom_script adID=155]

A gentle coastal breeze and verdant surroundings allows residents to really feel like they are in paradise.
The functionally designed kitchen has granite gray worktops and stainless steel appliances further adding to the properties contemporary character.

And if this isn't enough -step outside and take a dip in the lap swimming pool while you take in your tropical surroundings.

Luxury Dominical Ocean View Villas. Both Villas- $1.950.000

This property incorporates two contemporary villas each benefiting from some of the most incredible coastal views in the South Pacific of Costa Rica.

With an excellent distribution and high quality finishes this property is truly unique.

[custom_script adID=150]

With a total of 7 bedrooms and 7 bathrooms this is a fantastic income generating investment with many possibilities.

The niche market of Costa Rica vacation rentals continues to grow.

With the right marketing approach this unique Dominical property offers you the opportunity to live in one property while you rent out the other.
The surrounding area offers the ultimate in eco-tourism from whale watching to surfing, canopy tours, snorkeling, scuba diving among others.
Choose Your Luxury Ocean Villa on the Southern Pacific Coast of Costa Rica. From US$695K
Article/Property ID Number 4163
[thrive_leads id='261603′]
Are you into beautiful Costa Rica?
All interesting things you want to know about Costa Rica are right here in our newsletter! Enter your email and press "subscribe" button.