SOLD-Chillin' in Costa Rica's Southern Zone. Beautiful 3 bedroom Ojochal home for sale only US$389,000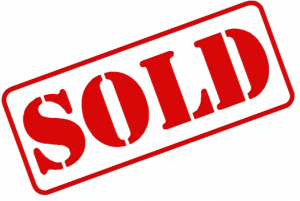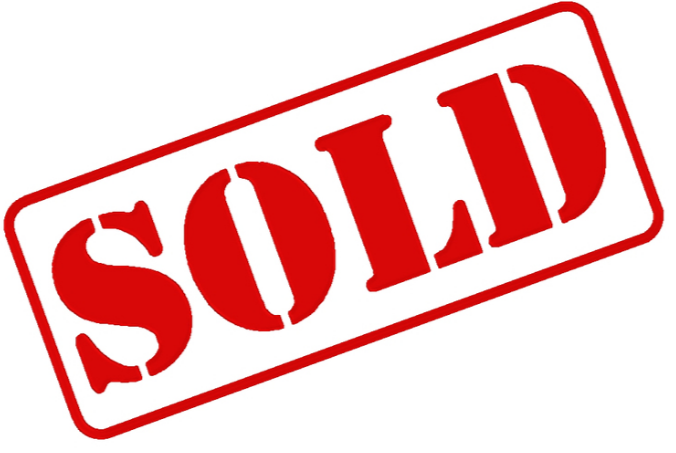 As you roll up the driveway of your beautiful home, you breathe a sigh of relief and wonder why you didn't do this sooner.

[custom_script adID=149]

If you are tired of running on the seemingly endless treadmill of corporate life, it's time to step off, pack your bags and head to the picturesque South Pacific of Costa Rica.
Hitting the international real estate headlines of late, this is without a doubt one of the most beautiful regions of Costa Rica. Several U.S and European residents that have made the move to the South Pacific and never looked back — so what's stopping you?
Most would agree that the unique combination of a tropical landscape with easy access to modern amenities means they enjoy a peaceful existence in their new South Pacific home.

The real estate market in the South Pacific of Costa Rica continues to offer great investment prospects for those looking to relocate.

[custom_script adID=155]

Unlike other areas in Costa Rica which have succumbed to over expansion and inflated property prices this region has retained its natural appeal and authenticity.
Fantastic scenery, an abundance of flora and fauna, excellent amenities, entrepreneurial opportunities and quality property investments make this the perfect escape to paradise.
A 3-bedroom, 3-bathroom property located in the welcoming South Pacific community of Ojochal is worth visiting. Listed for $389,000 this is a 295M2 residence that sits upon an expansive 9,067M2 lot.
Perched high on a hill overlooking the Pacific Ocean and Cano Island this country style home has a spacious wrap around porch and open floor plan that is perfect for taking advantage of the ocean breezes and gorgeous views — it's the ultimate chill out residence.

The large pool is perfect for early morning laps or lazy afternoons on the inflatable lilo with cocktail in hand.

[custom_script adID=151]

As you get out of the pool to dry off make sure you keep your camera close to hand as you'll never know when the fascinating wildlife will make an appearance. The jungle snuggles around the property helping it maintain a very private feel.

Ojochal is an international community home to people from all over the world. The shops and restaurants are unique to the area and offer a special flavor that is hard to get anywhere else in Costa Rica.

If you are looking for a well-built home with ocean views then this should be on your to see list.
The town has a doctor, dentist, supermarket, beauty salon, bakery, gas station, hardware store, taxi service and internet café as well as a few bars and a small disco.
Residents often travel out of town to nearby Uvita, Palmar Norte and Sur or Cortés, if they are looking for a wider selection of products or need banking services.
Furthermore Palmar Sur offers domestic flights to other parts of Costa Rica.
[custom_script adID=153]
Chillin' in Costa Rica's Southern Zone. Beautiful 3 bedroom Ojochal home for sale only US$389,000
Article/Property ID Number 3810
[thrive_leads id='261603′]
Are you into beautiful Costa Rica?
All interesting things you want to know about Costa Rica are right here in our newsletter! Enter your email and press "subscribe" button.