SOLD-Central Pacific Affordable Homes Near the Beach From $97K – $159K – With builder financing available on selected homes…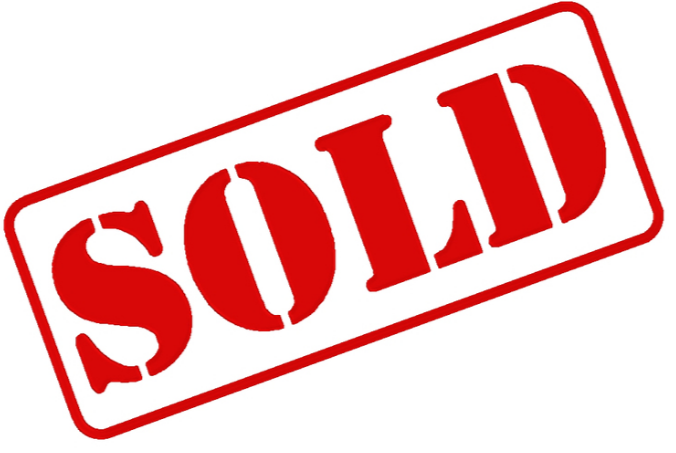 We always say that one of the beautiful things about Costa Rica is that it truly does have something for everyone. Be it big city, beaches, mountains, dry, wet, cool, hot, and what ever you can imagine in between, you can still find affordable properties.

[custom_script adID=149]

In saying something is "affordable" I realize that term can mean a lot of different things to different people. On many occasions, we have had visitors from the USA who had first been here 7 or 8 years ago looking for property when they saw a nice little bungalow on the beach for $25,000.

Now upon returning they are shocked and actually angry when they see that same beach front property is 15 times that price and more. The days of finding that $25,000 beachfront little bungalow are long gone, but there are still some great opportunities to own property near some of the best beaches in the country.
The economic crisis and political atmosphere in the States is fueling interest among some people that had never considered investing in Costa Rica property before and are looking for the opportunity to give themselves options they had not previously considered. Even though many people do not have the amount to invest they had a few years ago, they still are looking, but perhaps on a smaller scale.
What we have seen in the last six months are many people who just a couple of years ago would have considered a property close to the beach in the $300K to $400K range but due to losses in their 401K's and other investments are looking at property that is in the range of half the amount they previously considered. This puts them in the $150K to $200K range and there are plenty of opportunities in that range and even less.
Because of it's proximity to the San Jose airport, the city of San Jose, Escazu, and other towns, the Central Pacific coast has become one of the most sought after areas in the country for people wanting a permanent, part time, or vacation home near the beach. While much of the Central Valley and Caribbean coast experienced excessive rain and flooding these past few months, the Central Pacific coast enjoys a full season of both the distinctive green and dry seasons.
The 40 km stretch of coast between Jaco and Parrita have some of the best beaches in the country for surfing, boogie boarding, swimming and just tranquil walks on miles of awesome beach. Anywhere along this portion of the coast, you are only 2 to 2½ hours from the San Jose airport. There are opportunities to purchase the $400K and $500K luxury condos and homes throughout this area, but there are also plenty of homes under $200K with some even below $100K. These include resales as well as new construction.
There are still some homes and lots available in the small gated community we featured several months ago. These homes start at $105K for a completed two bedroom, one bathroom home. A two bedroom, two bathroom home starts at $124K and a three bedroom, two bathroom home starts at $148K. Homes include AC, all wood cabinetry, ceramic tile throughout, and are located in a gated community only 300 meters from the beach in Esterillos Oeste.
A WeLoveCostaRica VIP Member and his family will be moving into their new two bedroom, two bathroom home in this community at the end of this month. The builder in this community is offering financing for 15 years with only 20% down.
The communities to consider beyond Jaco are Hermosa, Esterillos Oeste, Central, and Este, Bejuco, Bandera, and just beyond Parrita, Palo Seco. Each of these communities are unique in their own way and offer a different style of living. The beach community with the most to offer as far as population, services, and other aspects is Esterillos Oeste. Esterillos is located only 15 to 20 minutes south of Jaco and only 2 hours from the San Jose airport. The home pictured below is a two bedroom, two bathroom home, located in a gated community, walking distance to the beach and is priced at only US$97,000.
Some new very affordable listings are a two bedroom, one bathroom in Bejuco for US$139K, a two bedroom, two bathroom in Bejuco for $149K, and a second two bedroom, two bathroom for $159K. All three are in a gated community and walking distance to the beach. A recently remodeled home in Bandera is a three bedroom, two bathroom home, located 3 to 4 minutes to the beach and is priced at only $125K.
These are the lowest priced homes, this close to beautiful clean beaches that you will find. For those willing to be further from the beach, there are opportunities in other developments offering large lots of more than an acre for very reasonable prices.
[thrive_leads id='261603′]
Are you into beautiful Costa Rica?
All interesting things you want to know about Costa Rica are right here in our newsletter! Enter your email and press "subscribe" button.