Caribbean Style Cafe And Apartment For Sale – Your own business near the beach.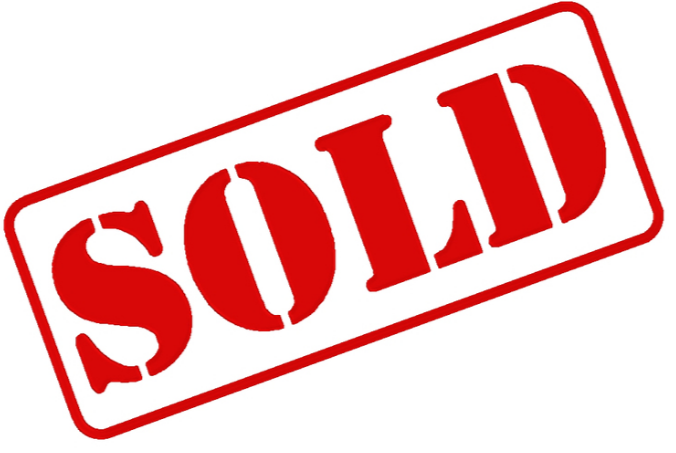 A golden business opportunity and residence with location, location, location!

[custom_script adID=149]

This newly renovated and updated business is centered in the middle of Playa Chiquita, 7 km south of Puerto Viejo, in a prime location on the main road, accessible to most of the local residents and many local hotels and lodges.
This property has been sold.
Previously an established institution known as Cafe Elena – a long time favorite for locals and passing tourists, the property was semi-abandoned and run down for many years.
It has been recently renovated by well known and established local architect/designer with a proven track record for taste and a clear understanding of using the right elements and features in a tropical environment.
The property measures nearly 1,400M2, or approximately 1/3 of an acre, enjoys nearly 50 meters of road frontage and offers plenty of parking space for vehicles.
It is truly in the heart of Playa Chiquita and has all the ingredients for becoming what it once was, the main social and dining destination in the village.
The downstairs commercial area offers several attached structures with the potential for different purposes:
A 90M2 restaurant dining area with large seating capacity from 40 to 80 dinners, easily expandable
A full bar with liquor license
A 42M2 comfortable lounge with eclectic furniture and seating for entertainment before or after dinner. Comfortably seat 20 patrons under current configuration
A large 100M2 roofed rancho sufficiently large for a movie theater, art gallery, billiards room, game room, or even convertible into additional living space if desired
Outdoor palapa for hammocks, additional dining space or cafe seating
Behind the restaurant and social areas is a spacious, well ventilated and tiled kitchen area with over 44M2 of space for an efficient kitchen, storage bodega and food preparation areas.
The kitchen is practically empty so the new owner will have to invest in kitchen equipment but with this high traffic location, the potential is huge!
This property has been sold.
All areas are well designed for easy maintenance, well ventilated and tastefully decorated with endless artistic touches at every angle and corner, including mosaic tile work, themed paintings, colorful mood lighting, local wood work, local and exotic artifacts, etc……a mix of many ingredients and cultures all in one!
The restaurant and lounge areas are offered with a basic inventory of furniture including 10 dining tables, 46 chairs, 7 armchairs, 4 coffee tables, a billiards table and all art work and decorations.
There is plenty of space for additional seating and furniture.
Two Bedroom Apartment Included
Above the commercial areas is a charming and independent apartment with 2 bedrooms, 1 bathroom and kitchen, tastefully decorated with original wood floors, high ceilings, and well ventilated spaces – and offering a serene view of the property and surrounding jungle.
The nearby beaches are just a few steps walking distance and you can hear the sound of the waves breaking from the apartment at night.
The property is offered with a clean title and transferable liquor license which is not always easy to get. The land measures approximately 1,300M2 and is a short walking distance to the pristine beaches of Playa Chiquita.
[thrive_leads id='261603′]
Are you into beautiful Costa Rica?
All interesting things you want to know about Costa Rica are right here in our newsletter! Enter your email and press "subscribe" button.