SOLD-Caribbean Home For Sale Near Beach – La Casa Escondida US$229K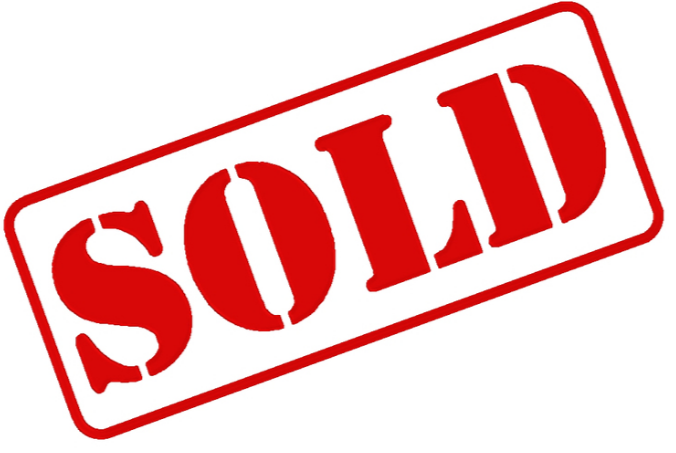 The "Hidden House" is a tastefully renovated and spacious 3 bedroom Caribbean residence on a quarter acre property within a quick walking distance to the nearby beaches.

[custom_script adID=149]

Surrounded by lush vegetation and huge rain-forest trees, La Casa Escondida offers quality, privacy, a spacious garden and the perfect solution for a family residence or a vacation get away!
When arriving at La Casa Escondida, one is met by a huge Jabillo tree at the entrance of the property, displaying an impressive arrangement of branches and the large base of the tree.
The three bedroom two bathroom layout is ideal for entertaining visiting guests and family. On the ground floor is a guest bedroom with it's own full bathroom and a huge outdoor patio with lots of space for hammocks.
Also on the ground floor next to the bedroom is a large bodega that can easily be suited into a 4th bedroom or a private office space.
A beautiful "organic" staircase made of a variety of local hardwoods and natural contortions of branches connects the ground floor to the upstairs areas.
On the upper floor are 2 bedrooms with a master bathroom, a comfortable kitchen workspace and spacious living terrace. The master bathroom is fully tiled and enjoys a large window for light and ventilation overlooking the gardens from the shower space. The entire house is plumbed with hot water.
The property is offered with most appliances including all major kitchen appliances, washer/dryer and hot water heater. An active telephone line with high speed internet access is also included.
At Casa Escondida, a car is optional, as one can walk or bike to the nearby beaches or the local businesses including the grocery store, restaurants and schools.
Note from Scott Oliver – Costa Rica Caribbean Home For Sale – US$229,000. If this property was located this close to the beach on the Pacific coast you would – and I am not kidding – pay 3 -5 times as much!
[thrive_leads id='261603′]
Are you into beautiful Costa Rica?
All interesting things you want to know about Costa Rica are right here in our newsletter! Enter your email and press "subscribe" button.