SOLD-Caribbean Home For Sale in Cahuita – No longer available.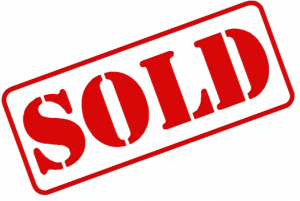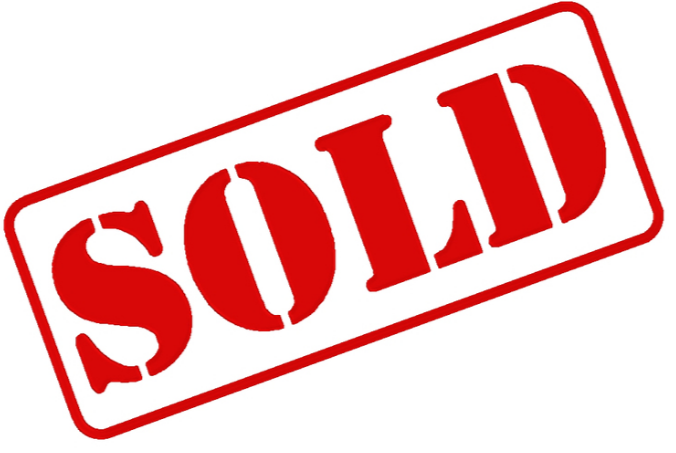 A charming newly built two storey house in Cahuita with fine woodwork details. Very close to the beach – you can hear the ocean at night. THIS HOME HAS BEEN SOLD

[custom_script adID=149]

Great neighbors, a safe neighborhood and motivated sellers means this home will not be on the market for long…
Type: Lot with Home
Size: 13,051.05 square feet
Location: Cahuita
Water: Deep Well
Road Access: Gravel
Beautiful woodwork – laurel and mahogany – both locally grown.
[custom_script adID=155]
Two bedrooms and two tiled bathrooms. Master bathroom has a real bathtub and overlooks the gardens. Hot water is available throughout the house.
All furniture and new high end appliances included with the sale. Property is owned by corporation which would make the purchase cheaper for you since you would not pay the usual 'transfer' fees.
Two separate septic tanks – for gray and black waters. Satellite TV installed.
This Caribbean property is no longer available but if you would like to be listening to those waves gently pounding the beach and want to buy Caribbean real estate then please help us to help you by giving us your email address and answer the three little questions in the form below:
[custom_script adID=153]
Caribbean Home For Sale in Cahuita – No longer available.
Article/Property ID Number 1106
[thrive_leads id='261603′]
Are you into beautiful Costa Rica?
All interesting things you want to know about Costa Rica are right here in our newsletter! Enter your email and press "subscribe" button.