SOLD-Caribbean Beach House For Sale Near Cahuita National Park. THIS PROPERTY HAS BEEN SOLD!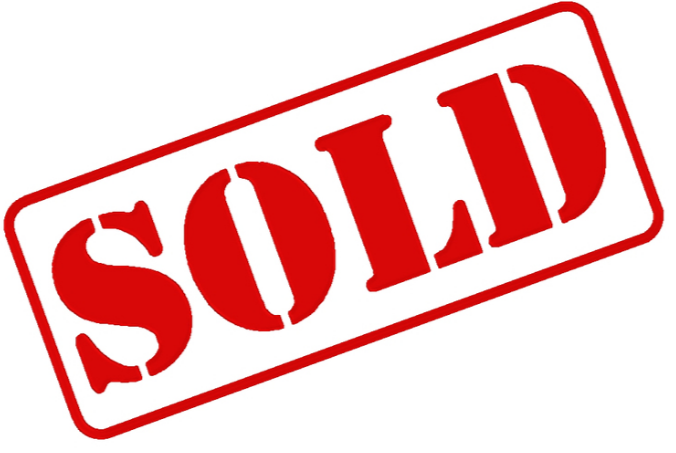 A special opportunity that won't last long! This fully titled three bedroom Caribbean Beach House is a close distance to the beaches and Cahuita National Park – just 200 yards! This makes a perfect family house or a vacation getaway for those family retreats!
THIS PROPERTY HAS BEEN SOLD!
Cahuita's 14 km of beaches are shaded by palm trees, lush forests, marshlands, and mangroves. Together they make up Cahuita National Park (1,067 hectares), created in 1970 to protect the 240 hectares of offshore coral reef that distinguish this park from its siblings.
Animal life abounds in the diverse habitats behind the beach – an ideal place to catch a glimpse of tamanduas, pacas, coatis, raccoons, tree-dwelling sloths, agoutis, armadillos, iguanas, and, of course, troops of howler and capuchin monkeys that come down to the shore.
The house includes 3 bedrooms, 2 bathrooms on 2 floors and built of tropical hardwoods. A spacious veranda on the second floor makes a great spot for enjoying those lazy afternoons – while waiting for the regular visits by the local monkeys!
[custom_script adID=155]

Cahuita's freshwater rivers and estuaries are also good places to spot caimans and herons. And red land crabs and bright blue fiddler crabs – the latter with oversized claws – inhabit the shores.

A well fenced and well maintained yard with an outdoor shower, tiled BBQ area and lots of mature fruit and palm trees offer a great space for kids to run around.
THIS PROPERTY HAS BEEN SOLD!
The house sits in a quiet and safe neighborhood – within easy walking distance to the local shops, restaurants, schools and of course – the National Park!
On the sea floor are massive brain corals and delicate, branching sea fans and feathers; nearer the surface are elkhorn corals, frondlike gorgonians spreading their fingers upward toward the light, lacy outcrops of tubipora – like delicately woven Spanish mantillas – and soft flowering corals swaying to the rhythms of the ocean currents.
The house comes with an alarm system, washer & dryer, equipped kitchen, ceiling fans, beds and plumbed hot water.
Come visit this gem tucked away on a quiet street in Cahuita and enjoy Caribbean life at it's best!
There are even two old shipwrecks about seven meters below the surface, both with visible ballast and cannons; one wreck has two cannons, and the second, a more exposed site, has 13.
THIS PROPERTY HAS BEEN SOLD!
331 SqM (3,561 square feet) of land… 160 SqM (1,721 square feet) of construction
If you would like to buy this affordable home for sale on the Southern Caribbean coast then please contact Manuel Pinto, our Costa Rica Recommended Realtor in the Caribbean, please help us to help you by using the simple form below:
[custom_script adID=153]
Caribbean Beach House For Sale Near Cahuita National Park – US$155,000
[thrive_leads id='261603′]
Are you into beautiful Costa Rica?
All interesting things you want to know about Costa Rica are right here in our newsletter! Enter your email and press "subscribe" button.