SOLD-Build Your Pacific Ocean View Dream Home in Ojochal – Lots for sale from only $89K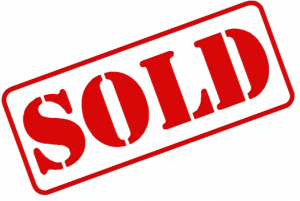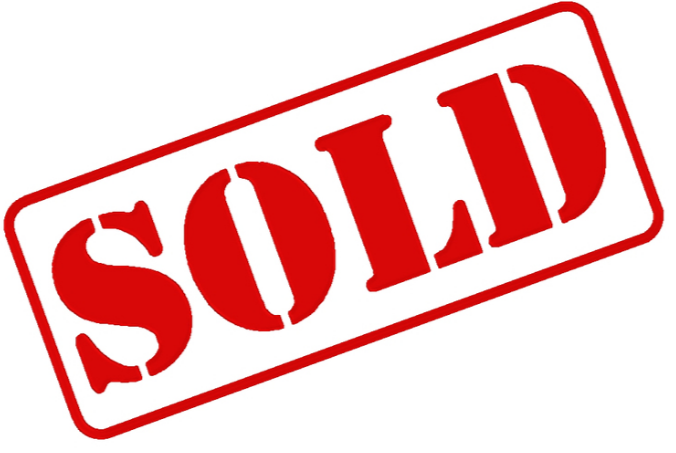 Have you always dreamed of owning a home with amazing ocean views, but your initial searches have only brought up astronomically priced lots?

[custom_script adID=149]

With 5,000m2 ocean view lots starting at just $89K, its time to head to Costa Rica's South Pacific and find out more about the new and exciting Avancari development in Ojochal.

Only 30 kilometers away from Dominical, Ojochal is a picturesque coastal town in Costa Rica´s South Pacific. Well known for its ecological beauty, Ojochal has preserved its natural habitat by adhering to a sustainable development plan.

Ojochal really is laidback beach living at its best with all the modern amenities you could imagine. It is little wonder that many families have already made the move, keep reading and find out more about why you should be here too!

Ojochal is a diverse and international community
Ojochal is home to a growing group of expats that recognize the benefits of living life in a tropical paradise. Many members of this welcoming community are from Europe and North America and they'll help ease you into the Ojochal way of life.
Far from being an isolated coastal retreat, Ojochal offers you and your family the best of both worlds with a continually expanding list of essential services including doctors and dentists, gas station, banks, supermarkets, bakeries to hardware stores and internet cafes.
Proximity to some of Costa Rica´s most beautiful natural wonders
Worried you are going to run out of things to do? Near to the Marino Ballena National Park, Ojochal welcomes a steady stream of tourists throughout the year eager to enjoy an endless list of exciting eco adventure tours.
[custom_script adID=151]
Visitors to this region can partake in whale and dolphin watching boat tours, snorkeling and scuba diving excursions, horse riding to hidden waterfalls and exciting canopy tours as well as many other outdoor adventures. Make the move to Ojochal and you'll be one of the privileged few that get to enjoy these activities everyday.
There's no denying that significant infrastructural improvements have opened up the South Pacific and towns such as Ojochal. Once considered an isolated region that was only known to the more adventurous eco tourist, Ojochal has certainly come a long way in just a few years.
With a multimillion dollar highway reducing driving time from San Jose to Ojochal to less than 3 hours, this town has begun to receive increasing amounts of tourists and this in turn has also opened up the doors for investors to be part of the expanding tourism and real estate industry.
The announcement that a new international $42 million airport is due to open in 2014 between the nearby towns of Sierpe and Palmar Norte will further improve accessibility to this area meaning you can expect plenty of family and friends coming to visit you in the South Pacific!
Real estate investment opportunities in Ojochal, find out more about Avancari
It is interesting to note that sustainable initiatives in property development have brought positive results for Ojochal. One such project is the Avancari development which gives Ojochal investors an opportunity to live in a tranquil retreat that is surrounded by a landscape of verdant green mountains, tropical vegetation and views of the Pacific Ocean. Can you imagine a better place to raise a family?
A development of only 36 residential lots, families on a tight budget will welcome the low starting price of $89k for a 5000m2 lot. Located within a total area of 222.2 acres, the Avancari development is also committed to protecting a vast amount of primary forest for future generations.
Change your pace of life, relocate and invest in Avancari, Ojochal
Its close proximity to a variety of pristine beaches and outdoor activities also make the Avancari development in Ojochal a great option for families looking to positively change their lifestyle. Your kids won't be hooked on PlayStation when they realize all the fun they can have outdoors.
With nearly 80% of Avancari lots including natural water features such as multiple waterfalls and swimming holes, you and your family can experience the true value of outdoor Costa Rica living.
Many people that have relocated to the Ojochal area describe how coastal living has given them a better quality of life.
As an Avancari lot owner you will work alongside highly skilled architects who will design your dream tropical retreat and incorporate all modern amenities such as telecommunications, cable and satellite, however, it's safe to say that you will spend little time in front of the television when such a vast range of natural wonders are just on your door step.
[thrive_leads id='261603′]
Are you into beautiful Costa Rica?
All interesting things you want to know about Costa Rica are right here in our newsletter! Enter your email and press "subscribe" button.