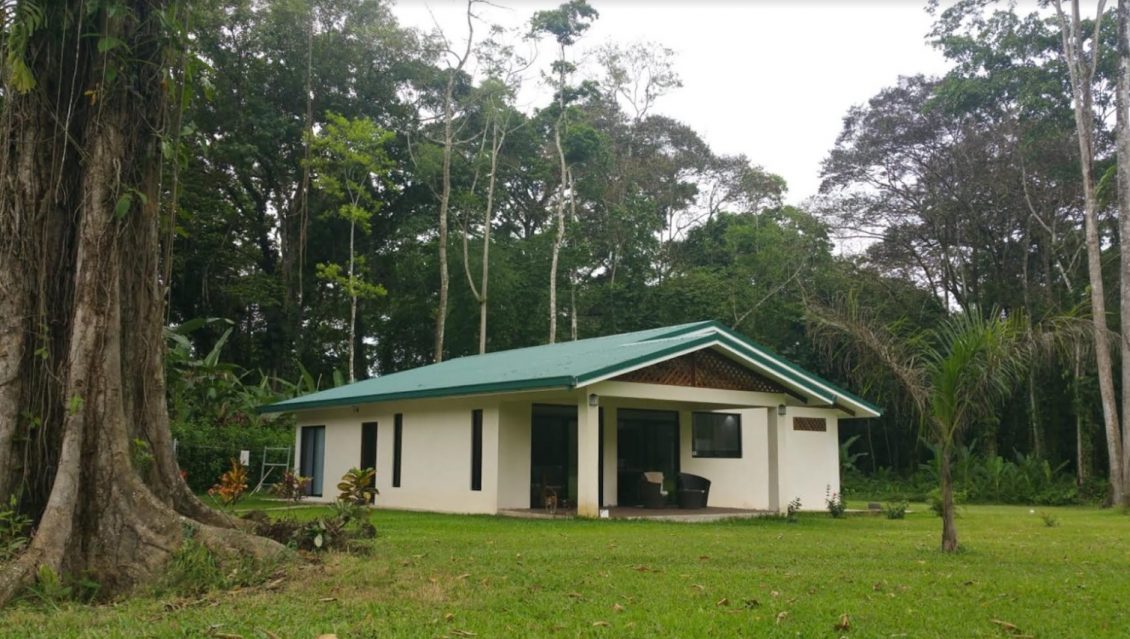 If you have any questions about property in Costa Rica, click here to contact our partner agent.click here to contact the listing agent.
Casa Perfecta is a Brand New home of 150 m2 with a terrace of 18m2 – 4 bedrooms, 2 bathrooms, laundry, garage, parking, alarm, Open kitchen and – built with loquat wood, porcelain, Hansgrohe faucets, high ceiling, and large windows.
Land of 0,741 acres (3000 m2) fenced with many trees and plants (Lemon, Rambutan, Star fruit, Fruit trees)
Located only 5 minutes from the beach (in car) – schools and shops 3.5 km from the Cahuita Center and the National Park.
For more information about quality homes and land for sale on the Southern Caribbean coast of Costa Rica, please contact our Recommended Realtor José Tercero using the simple form below:
For more real estate for this region at the WeLoveCostaRica Southern Caribbean Coast listings page, click here