SOLD-Boutique Hotel For Sale in Ojochal USD$845,000.
THIS PROPERTY HAS BEEN SOLD!
.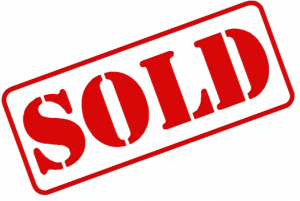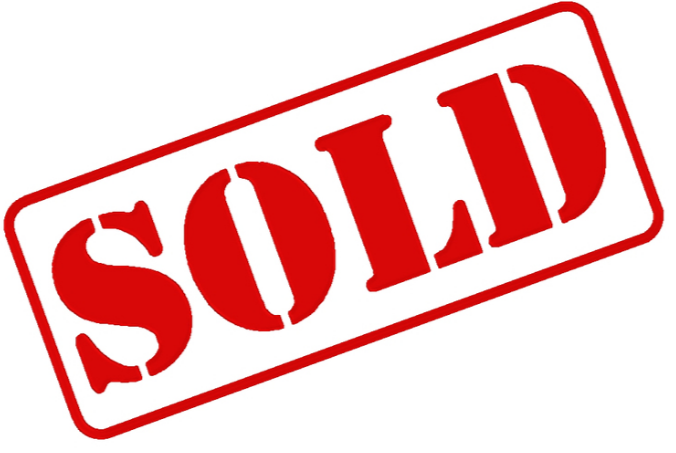 A boutique hotel perched on an ocean view hill top in the international destination of Ojochal, Costa Rica. This soulful 5 bedroom and 5 bathroom B&B was recently remodeled in 2012 and features a new lobby, restaurant, and lounge.

[custom_script adID=149]

All the rooms were completely re-done and re-decorated. There are 3 standard bedrooms with en suite baths on the main level all with private ocean view balconies.
[custom_script adID=155]

One of these rooms was converted to be handicap accessible as required by law for an operational hotel. On the lower level there are 2 larger suites with private bathrooms and terraces.

The 2,200 sqft 3 bedroom and 2 bathroom ownerís home doubles as the lobby, lounge, restaurant, and professional chefís kitchen. Could also transform these bedrooms
THIS PROPERTY HAS BEEN SOLD!

into more hotel rooms if one desired. In between the home and hotel rooms there is a large pool and spacious sundeck with ocean views for the guests to enjoy and relax.

[custom_script adID=151]

Plus a lounge/bar area overlooking the pool is perfect to serve guests pool side and offer sunset happy hour.
Open the restaurant and bar to the public in order to generate additional revenues or use it to provide intimate all inclusive service to your clientele.
The grounds are beautifully landscaped and every detail is accounted for throughout the entire property.

[custom_script adID=150]

There is an area to build another 5 room structure identical to the one already onsite. And there is another flat building pad above the house that could be used for another hotel structure, private residence, or additional parking.
Whether you want to live the lifestyle of operating a turnkey B&B in paradise or expand as a hotelier; this property is a must see!!
[custom_script adID=153]
[custom_script adID=200]
Article/Property ID Number 4374
[thrive_leads id='261603′]
Are you into beautiful Costa Rica?
All interesting things you want to know about Costa Rica are right here in our newsletter! Enter your email and press "subscribe" button.