SOLD-Beautiful Pacific Coast Lots For Sale By Owner – Nosara, Playa Guiones. THESE LOTS HAVE BEEN SOLD.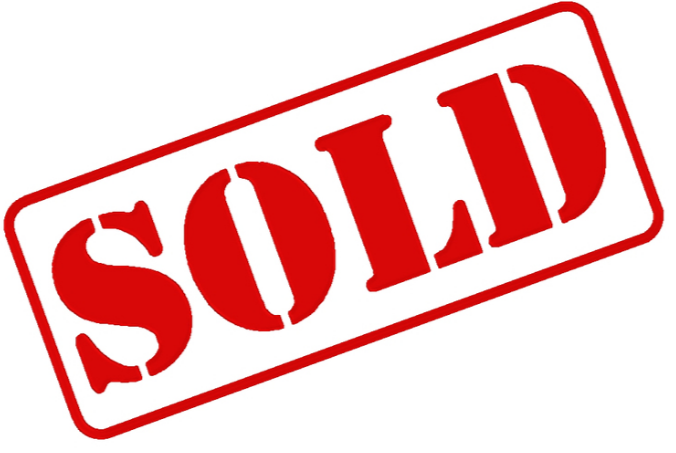 Two private titled lots in the exclusive 'K' section of the American Project which is perfect to build your dream home or a bed and breakfast with 6 to 8 casitas or whatever else you would like to dream up for these lots.

[custom_script adID=149]

THESE LOTS HAVE BEEN SOLD.
I am from California and this land is priced like the La Jolla beach area or Laguna back in the 1970s and just as beautiful! If you buy both lots, you receive a discount of US$19,000
Non-ocean view 800 sq. meters (8,608 square feet) = $159,000
This second lot would have an ocean view from the second floor 1,284 sq. meters (13,815.84 square feet) = $219,000
Both lots together would measure 2,084 sq. meters (½ acre or 22,423 square feet) and pay only US$359,000
Electricity and water hook up available
Nosara airport 3 miles to beach
San Jose Airport 4 1/2 hrs away and Liberia Airport only 2 1/2 hrs away.
A ten minute walk to one of the best surfs & beaches on the Pacific.
Few minutes walk to the world class Yoga Institute
Always hear and feel the breezes from the ocean.
Close to shopping and wonderful cuisine from around the world.
This area offers the best micro climate on the Nicoya Peninsula
Rainfall is moderate compared to the other Pacific and Central Pacific areas. This means less humidity and the dry season lows are in the 70's and high in the 90's. The wet season the lows are in the 60's and highs in the 80's.
Playa Guiones is designated as the National Marine Refuge prohibiting the development of commercial concessions in the Maritime Zone (the first 200 meters inland from the mean high tide line.

[custom_script adID=155]

What I love about this area is the quaintness, the incredible vegetation that grows right down to the beach sand, with miles of beautiful white sugary sand to enjoy. Walking on the beach and collecting shells, swimming in the very warm water, and enjoying a breathtaking sunset every night if you want.
The beaches are never crowded. Casual, relaxed dining out in wonderful restaurants with cuisine from all over the world. Enjoy music a couple times a week that you can dance to if you desire. People from all over the world live and visit here and are very friendly, especially the native Ticos.
A million things to do for the adventurous souls:
World class surfing
Horseback riding
Kayaking
Yoga classes… Want to become an instructor?
Hiking nature trails in the wildlife refuge.
Fishing
Rodeos and festivals Costa Rica style… Fun and festive!
There is so much more if you like endless summer!
[custom_script adID=151]

Waking up to the Howler Monkey is a treat and listening to the exotic jungle birds. Watching many butterflies, colorful birds and iguanas is always fun too, especially from your hammock…

Hiking either on the beach or in the jungle is never boring and always breathtaking beauty all around. Most of all the warm breezes blow all your unwanted cares away. I now know why they call this Costa Rica "The land of Enchantment". A true tropical paradise. Easy, breezy and oh so friendly. What a place to retire. Oh! I haven't tried the new 'Miss Sky Canopy Tour' zip line yet.
Please note that to help and protect you – our VIP Members – WeLoveCostaRica.com has completed a basic title search on this property which revealed that everything appears to be in order. However, as you know, we would always recommend that you have have your own attorney confirm that all is in order before you make a final offer.
THESE LOTS HAVE BEEN SOLD BUT, if you have a serious interest in buying lots for sale near the beach in Cost aRica these lots for sale and would like more information and see more photographs, please contact Pamela, the FSBO seller directly by email using the form below
[thrive_leads id='261603′]
Are you into beautiful Costa Rica?
All interesting things you want to know about Costa Rica are right here in our newsletter! Enter your email and press "subscribe" button.