SOLD-Beautiful New Home For Sale – Ocean views and 50 miles of coast line 20 minutes from Manuel Antonio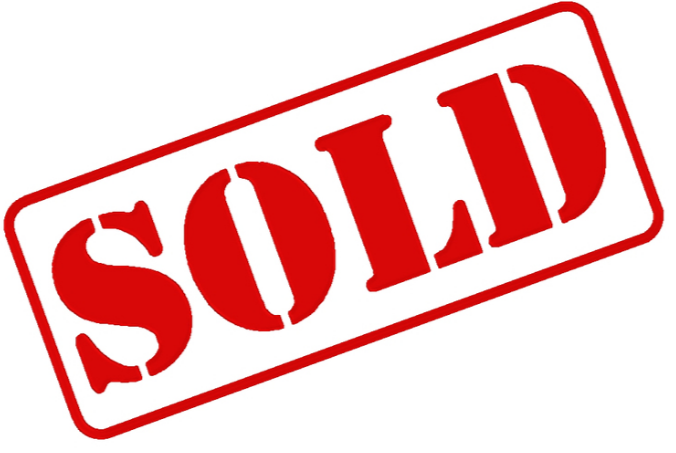 This 3 acre estate located 20 minutes outside of Quepos/Manuel Antonio represents one of the best valued properties we are currently representing.
[custom_script adID=149]
THIS PROPERTY HAS BEEN SOLD
Featuring a three bedroom, two bath 3,400 square foot home sits upon a flattened hill top and over looks 50 miles of coast line, down to and beyond the Manuel Antonio National Park.
It is located within a 34 lot subdivision and includes several other year round neighbors, and yet has a very private rural feel.
[custom_script adID=155]
The property is ideal for retirement, investment, vacation rental or just a place to park some money into an attractive, well valued hard asset.
The location is ideal: 15 minutes from the Quepos domestic airport, 30 minutes from Manuel Antonio national park and beach, 10 minutes from El Rey beach, and 35 minutes from Dominical.
[custom_script adID=153]
The backdrop is a stunning mountain wall, covered with rainforest, which means cool evenings and plenty of fauna.
THIS PROPERTY HAS BEEN SOLD
[thrive_leads id='261603′]
Are you into beautiful Costa Rica?
All interesting things you want to know about Costa Rica are right here in our newsletter! Enter your email and press "subscribe" button.