SOLD-Beautiful Home Sites in Beachfront Community – From US$140,000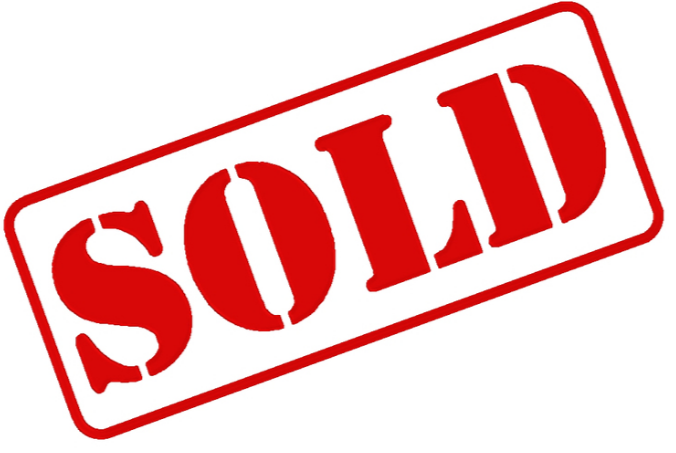 Everyone knows that when it comes to real estate there is no substitute for beachfront.

[custom_script adID=149]

There is also no substitute for fee simple titled ownership, unfortunately, in Costa Rica, there are very few places where the two both exist.

When you do find titled beachfront you'll find that your options are typically limited to a high rise condo, however there is one unique place where you will find a gated beachfront community of homes, fully titled!
Hermosa Palms is a beachfront community located in Hermosa Beach, just a few miles south of Jaco on the Central Pacific coast. Hermosa Palms is one of the most exclusive neighborhoods in the area, featuring beautiful homes, 24/7 gated security, common area pool, beach club, and home to some of the most stunning sunsets in Costa Rica.
There are many full-time residents living in the community, while others visit frequently and use it as a vacation rental while they are away. If you are interested in building a home in this community the last remaining home sites are currently for sale.
Sites range in size from 500M2 – 600M2 and range in price from US$160,000 – US$185,000 – what is also attractive is that the seller is willing to offer some financing – up to 70%.

[custom_script adID=150]

If you are a cash buyer you might be able to pick up one of these sites for as little as $140,000 and there is no set time frame as to when you need to build your home and you can choose whichever builder you like to build your own beach home in Costa Rica.

This Offer Will Not Last Long:

If you are looking to build your dream home on the beach, this is truly a special opportunity that will not last long and there are very few existing homes in the community for sale so please contact us for more information.
[custom_script adID=153]
Affordable Oceanfront Condos For Sale in JacoA fun beach town for all the family.
[thrive_leads id='261603′]
Are you into beautiful Costa Rica?
All interesting things you want to know about Costa Rica are right here in our newsletter! Enter your email and press "subscribe" button.