SOLD-Avalon Country Club Apartment Rentals – Elegant, short term two bedroom rentals in Santa Ana, Costa Rica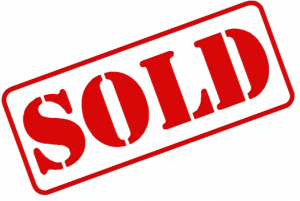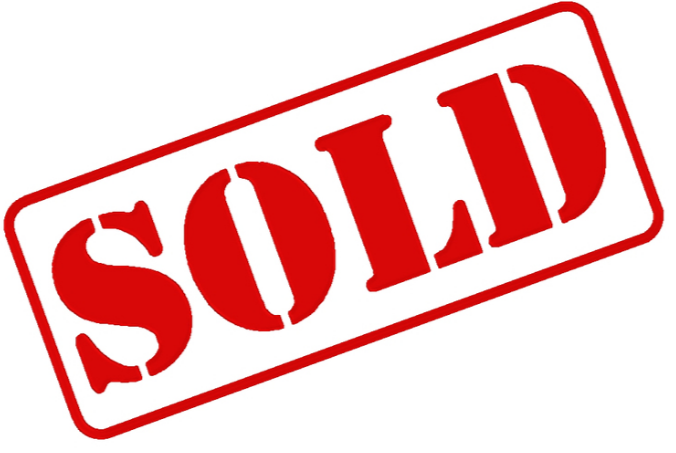 This is a two bedroom, fully furnished, ground floor rental apartment in Santa Ana, Costa Rica.
Elegantly decorated and always immaculately clean, this rental apartment comes with a Queen sized bed, linen & towels, washing machine and dryer, iron & ironing board, air-conditioning, oven, fridge-freezer, toaster, pots & pans.
There is also a TV, radio, Jacuzzi, entrance security camera system, shower, microwave, Internet and you can enjoy your morning cup of fine Costa Rican coffee on the terrace with your own small, well maintained garden.
There is an elevator in the building and within the Avalon Country Club project you'll be entitled to use and enjoy the swimming pools, the walking trails around the lake and the gym.
Avalon Country Club Apartment Rental PricesTwo bedroom 'Espinho' apartment.
Price per night from $99 to $120
Price per week from $650 to $775
Price per month from $2,250 a $2,500
For a professional, five minute video, please click on Avalon Country Club Apartment Rentals and you'll see the walking trails, lake, swimming pool, private restaurant, tennis and gym.
[thrive_leads id='261603′]
Are you into beautiful Costa Rica?
All interesting things you want to know about Costa Rica are right here in our newsletter! Enter your email and press "subscribe" button.