SOLD-Atenas Land For Sale By Owner – Protect your assets and invest in Costa Rica land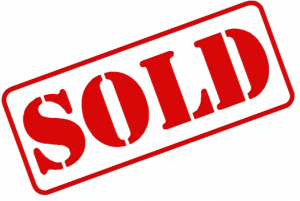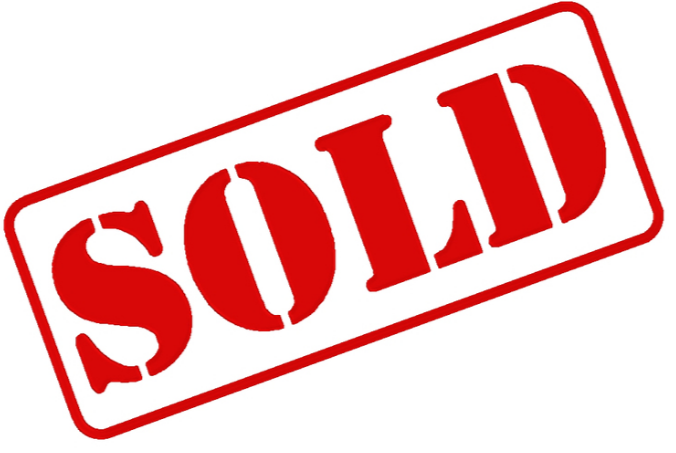 This beautiful 28.7 hectares/71 acre farm in Atenas is currently being sub-divided into seven magnificent, titled Hilltop Estates and at US$850,000 could be a very special investment opportunity!
Located in the village of Barroeta de Escobal near Atenas, from this location you are approximately 40 minutes away from the nearest Pacific coast beaches and only 20 minutes away from Escazu.
Atenas is a very nice small town of about 20,000 inhabitants and sits at an elevation of 720 meters or 2,400 feet above sea level.
The land for sale is slightly higher with an elevation of 2,800 feet (840 meters), it's only 20 minutes away from Escazu and about 40 minutes from the nearest beaches on the Pacific. The temperatures are close to perfect with no need for air conditioning or heating.
The average daytime temperature on the farm is 28 degrees Centigrade (82 degrees Fahrenheit), with night temperatures of around 20 degrees Centigrade (68 degrees Fahrenheit) for great sleeping. These temperatures are approximately 7 degrees Centigrade (13 degree F) cooler than temperatures along the Pacific Coast.
From the entire farm, all Hilltop Estates have incredible views of the Pacific Ocean, surrounding mountains and Central Valley. Many different habitats are contained within this large farm including, forest, pasture, reforested areas.
Because of the many forested areas within the Cerro Atenas Protected Area (of which the farm is part), many birds like Toucans and the Guans can be found, also monkeys, armadillos, iguanas, and other wildlife are present.
This Atenas farm is also offered as two separate pieces:
Part 1, totaling 18.4 ha consists of lots # 1, 2 and 3 (8.4 ha, 5 and 5 ha respectively) and is sold for US$595,000. There is a water well located on lot # 1 and it has access to electricity on the main road.
Part 2 totaling 11 ha consists of lots # 4, 5, 6 and 7 (5 ha and 5 ha, 6,100 and 5,280 m2 respectively) and is sold for US$295,000. The new owner would have to obtain an electricity and water connection for this plot.
Atenas Land For Sale By Owner – $850K
Please note that to help and protect you – our VIP Members – WeLoveCostaRica.com has completed a basic title search on this property which revealed that everything appears to be in order. However, as you know, we would always recommend that you have have your own attorney confirm this before you make a final offer.
[thrive_leads id='261603′]
Are you into beautiful Costa Rica?
All interesting things you want to know about Costa Rica are right here in our newsletter! Enter your email and press "subscribe" button.