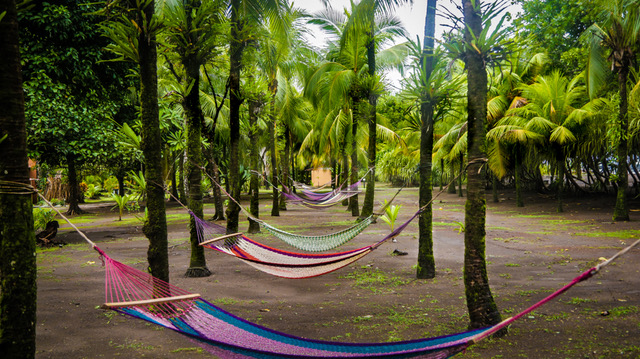 For any questions you have about this property click here to contact the listing agent.
The possibilities are truly endless with this breathtaking property. The Eco Lodge is completely turn key and can be expanded as well in an already predesignated area within the stunning 154 Acre property. Located on the Caribbean Coast of Costa Rica in the renowned Tortuguero region. The property features:
•154 Acres
•Half of Mile of beachfront
•Successful Eco Lodge
•56 Rooms
•Restaurant
•Pool
•12 Resort Boats
•14 Kayaks For Guest Tours
•5, 5 Passenger Canoes For Guest Tours
•2 Private shuttle buses
•Separate San Jose Reservation Offices
and SO MUCH MORE…
•Expansion options•
-Yoga Retreat
-ATV Tours
-Horseback Tours
-Medical Tourism Recovery Center
-Nature Tours (Animal & Bird watching Tours)
-Fishing & Diving Tours
The list goes on…
This Incredible property has a current property appraisal of over $5,000,000 USD, however is offered below market value at $3,000,000 USD!
Don't hesitate in making your next Costa Rican Investment
If you would like to chat with Rebecca about buying a home, condo or land on which to build your own dream home -she's done it herself a few times – then please help us to help you by using the simple form below:
You can see Becky's awesome video about the region from Playa Avellanas to Playas del Coco in Guanacaste by clicking here.