SOLD-Delightful Fully Furnished and Affordable Home For Sale By Owner in Puriscal Only US$178K This Property Has Been Sold.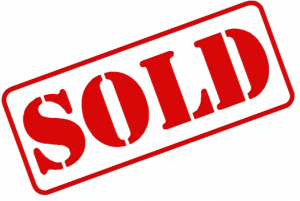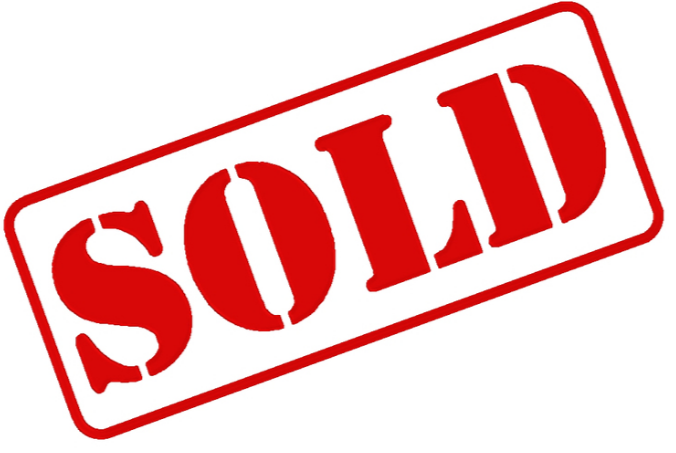 Centrally located, Puriscal is about an hours drive from the San Jose international airport and the Pacific coast.
This Property Has Been Sold.

[custom_script adID=149]

The roads are paved all the way to within 50 feet of the driveway so there is no need of a 4-wheel drive vehicle. The house is located in Barbacoas in an English speaking neighborhood called Bajo Campos.
[custom_script adID=155]

The lot size is approximately 2,600 sq. meters of land and the views are spectacular. Elevation is about 3600 feet so the daytime temperature is cooler than the coast or lower elevation towns such as Escazu.
This 2-bedroom, 2-bathroom, single floor house was built and purchased in 2008. Built by an American contractor the house has a single slab concrete foundation. The walls and floor are tiled for easy care and maintenance.

[custom_script adID=151]

The ceiling is of native wood which gives a warm welcoming glow. Total square footage is approximately 1,585 sq. ft. of which 628 sq. ft. is a large spacious patio and enclosed garage.
This Property Has Been Sold.
The house is offered fully furnished with a large refrigerator with an ice-maker, a dishwasher, microwave, stove with conventional or convection oven and granite countertops.
The master bedroom has a queen size bed, dresser and night table. A large glassed in sitting room is just off the master bedroom with glass doors opening to the patio area. The guest room has 2-twin beds with large windows, lots of light and a tropical view.

[custom_script adID=150]

A utility room with washer and dryer. Currently the house has Sky dish and high speed internet. The house has been used for both owner occupancy and rental income. Last year (2012) the property was rented for 338 days.
Ground maintenance is done by a local Tico who lives nearby and a local property manager oversees the rental business.
[thrive_leads id='261603′]
Are you into beautiful Costa Rica?
All interesting things you want to know about Costa Rica are right here in our newsletter! Enter your email and press "subscribe" button.