SOLD-Affordable Heredia Home For Sale By Owner Only US$224K. This Property Has Been Sold.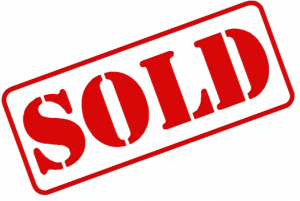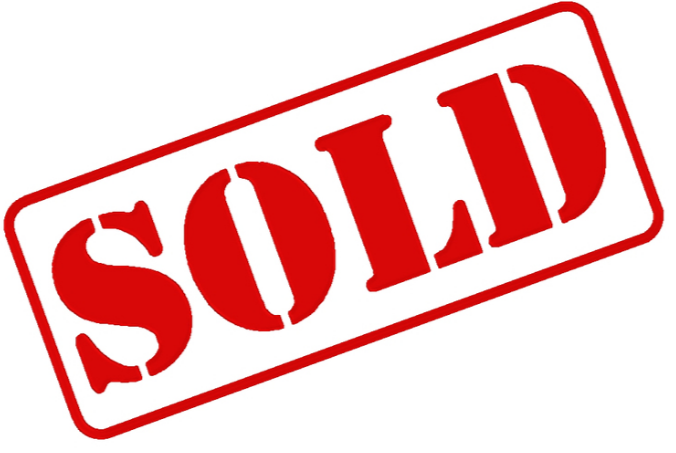 Charming 2,187 square feet home with 17,223 square feet of gardens and great views in the hills of Heredia. Your own mountain retreat, only 25 minutes from San Jose's International airport. Only $224K!
This Property Has Been Sold.

[custom_script adID=149]

This beautiful home was custom designed by renowned architect Ibo Bonilla. It sits nestled in the hills of El Roble de Santa Barbara, Heredia, with a beautiful view over San Jose, especially from the garden and gazebo.
Here you can get away from it all, yet you are less than half an hour from the airport, Heredia, and Alajuela.
Affordable Heredia Home For Sale By Owner Only US$224KShort-Term Owner Financing Available To Qualified Buyers.
2,187 square feet (242 square meters) of construction, excluding the gazebo.
The lot is a deep rectangular property, measuring 17,223 square feet. (1,600 square meters) The home and gazebo are located to the rear where the view is excellent.
Constructed of concrete block with a thick plastered stucco finish. Traditional red roof tiles.
It is located in a peaceful area with a paved street.
Three bedrooms including loft bedroom. Dimensions in feet (including closets) Master bedroom: 14′ x 12'8″, guest bedroom 12'3″ x 9'3″, loft bedroom 15'10" x 12′
Two full bathrooms, one with Jacuzzi style tub and one-way garden view.
All appliances included: stove, refrigerator, washer, dryer, dishwasher, microwave, dehumidifier
Economical propane gas stove, heater, clothes dryer, water heater
Emergency electrical generator connected to house power supply – No blackouts!
The home was built in 2001, and was sold in 2009 to the current owners, who had everything freshly painted and renovated, and added many US style amenities, with the plan to enjoy a long and relaxing retirement.
This Property Has Been Sold.
However, a family emergency is calling them back to the States, and you can be the beneficiary of all the loving attention poured into this home.
One telephone line established. Internet through RACSA. Satellite TV with Sky TV.
Custom cabinetry in kitchen and bathroom
Fenced – in side yard – great for dogs
Koi pond with waterfall
Flower and vegetable gardens, and beautiful lawn. Gardener is $50/month.
Bodega for tools plus 2nd extra storage bodega
Custom inlaid wood in concrete back porch floor
Vaulted ceilings of varnished hardwood and beams
Already in a corporation, for easy transfer of ownership!
Partial furnishing available to get you started if needed.
There Is So Much That We Will Miss About This Home.
What we will miss the most is the TRANQUILITY of this home.
There is nothing like taking morning coffee and breakfast in the gazebo with the morning sun shining on the dew on the beautiful flowers, the green mountain and valley.
The warm and helpful neighbors, Ticos and Americans, that helped us every step of the way.
Walking up the road and finding all sorts of plants growing wild to just take back to our garden.
The amazingly gorgeous birds of every color that visit our yard.
The beautiful cypress tree trunk pillars that frame our porches.
Our cozy fireplace.
The beautiful custom glass and wood kitchen cabinetry, and woodwork throughout the house.
Our spacious covered back porch, where we can relax in our hammock, or entertain friends no matter the weather.
Looking out from every window in the house to see flowers and greenery.
This Property Has Been Sold.
[thrive_leads id='261603′]
Are you into beautiful Costa Rica?
All interesting things you want to know about Costa Rica are right here in our newsletter! Enter your email and press "subscribe" button.