SOLD-Affordable Costa Rica Land For Sale Near The Beach in Guanacaste With Lots For Sale From US$29,500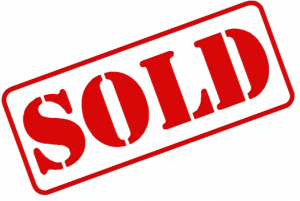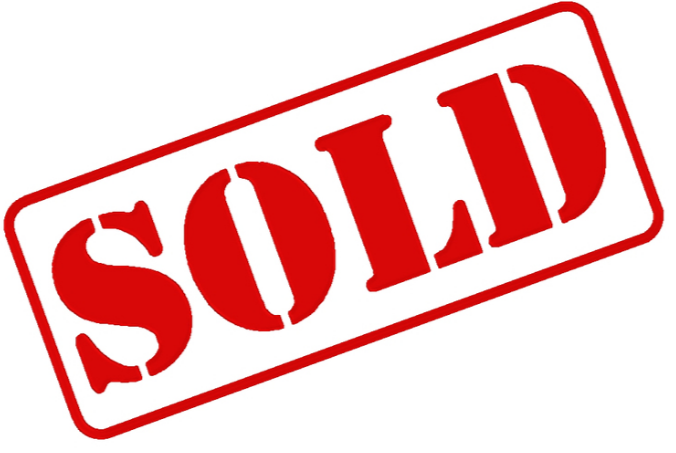 Looking for a few good neighbors in the least expensive gated community by the beach in Guanacaste! Lots from $29,500 with developer financing!

[custom_script adID=149]

A unique opportunity to own a forest homesite near the beach in Guanacaste is now available at the best prices this year. Available lots range from 1.25 to 2.25 acres with prices starting at just $29,500 for financed deals and up to 50% off list prices for cash offers.
Pueblo Verde features the best amenities for the lot price, conveniently located on a paved highway. All utilities, including two sources of water, are ready for hook-up, as well as phone and high speed internet, ecologically designed roads and water management features, and a thriving community of like-minded neighbors who live full or part-time in their Pueblo Verde home.

[custom_script adID=155]

A paved road means timely access to banks and ATMs, the airport, hospital, and shopping. Additionally, with a hardware store just a half-mile down the road and a grocery store, doctor's office, and information center about 5 minutes toward the beach, all of your necessities are close at hand.
Five beautiful, deserted beaches are all within 15 minutes of Pueblo Verde: Marbella, Junquillal, Blanca, Negra, and Avellanas. Some feature world-famous surf-breaks while others offer wonderful swimming, snorkeling, and dining.

[custom_script adID=151]

Pueblo Verde developer, Tom Peifer, has 20 years of experience living and building in Guanacaste and is ready to discuss building plans customized for each individual lot and its features. Or, tell us about your dream homesite and design and we'll match you with the perfect lot to realize your vision.
Once settled in Pueblo Verde, stop by your neighbors' to buy fresh eggs, produce, and goat products when available. Each lot has space for kitchen gardens and fruit trees which are a healthy and gratifying alternative to store-bought produce.
[custom_script adID=150]
Contact us today using the form below to learn about how you could become a part of this unique economical "green village" by the beach and experience the rewards of being a neighbor with nature.
[custom_script adID=153]
How Do You Feel About This Property?
For More Detailed Information About Pueblo VerdePlease Contact The U.S. Developer Directly Using The Simple Form Below…
[thrive_leads id='261603′]
Are you into beautiful Costa Rica?
All interesting things you want to know about Costa Rica are right here in our newsletter! Enter your email and press "subscribe" button.