SOLD-Affordable Costa Rica Condos in Heredia – All homes are less than $200K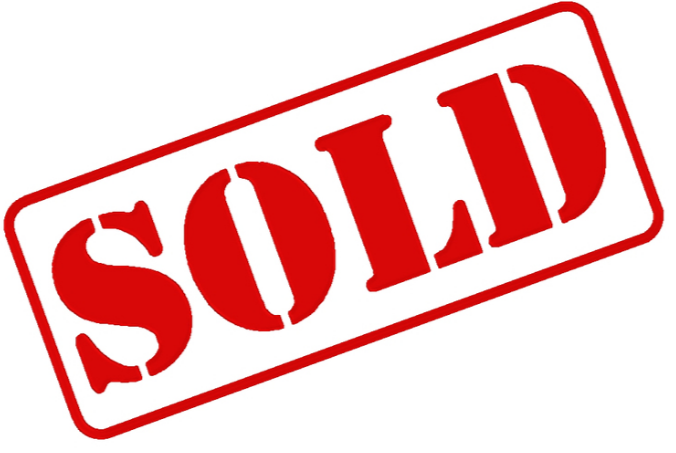 Fomento Urbano is a solid private company who for 34 years has continuously dedicated itself to the construction of condominiums and housing developments in Costa Rica.

[custom_script adID=149]

Throughout this time, they have had the satisfaction of building neighborhoods and homes for more than 7,000 families in the metropolitan area.
Fomento Urbano is an award winning member of the Costa Rican Chamber of Construction (C.C.C.), partners with the Costa Rican Association of Housing Developers (ACOVI), and registered with the Federated School of Engineers and Architects of Costa Rica.
They have achieved and maintained a position of leadership in the Costa Rican housing market based on us constantly improving their products and methods.
Affordable Costa Rica Condos in Heredia

With the goal of accommodating your personal and family needs, they have put together an architectural innovation utilizing strategically planned use of space to offer you the best residential ambiance.

[custom_script adID=155]

Located in an area with easy access to San Jose and close to many well-known public and private schools. The main entrance of this Costa Rica condo – Rincon Verde II is on a beautiful boulevard from which you can appreciate an excellent panoramic view of the city of San Jose.
There is 24 hour security and various designs to select from depending on your choice of one or two story homes and space for your children to enjoy.
Furthermore, keep in mind that you will have a water treatment plant for all the water in these homes and 24 hour security.
Affordable Heredia Condos – Description
Ceramic tiled floors
Internal walls have hard lining and smooth finishes
The dining and living rooms have vaulted gypsum ceilings
Front of the home finished in durable stucco acrylic paint
Aluminum framed windows
Furnished kitchen
The roof has metal structures
Hot water throughout the house
"Elite" American style interior doors
Colored, sanitary porcelain sinks and toilets by Incesa Standard
Closets with "elite" style shelved doors and American style metallic shelves
Internal and external alarm system
Electrical outlets and switches by Bticino
If you would like to communicate with a real estate professional who about affordable homes in Costa Rica under $200K, please insert your email address and answer the three little questions in the form below:

[custom_script adID=153]

Written by Scott Oliver, author of How To Buy Costa Rica Real Estate Without Losing Your Camisa and Costa Rica's Guide To Making Money Offshore. This new feature was created at the request of numerous VIP Members who have asked us repeatedly to recommend experienced developers with a proven track record who are building quality homes in Costa Rica.

Although Scott Oliver does not personally sell real estate, he would be happy to Help-U-Search for your perfect property in Costa Rica.

[thrive_leads id='261603′]
Are you into beautiful Costa Rica?
All interesting things you want to know about Costa Rica are right here in our newsletter! Enter your email and press "subscribe" button.