SOLD-A Safe and Affordable Real Estate Investment in Costa Rica. Small homes from $95K and apartments from $115K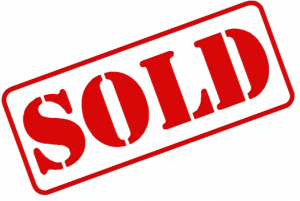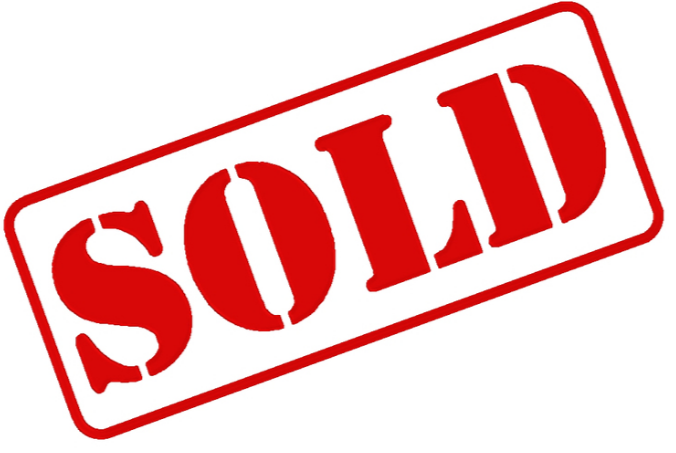 With it's different phases the CONCASA real estate project is more like a small town than a single project located in an area surrounded by nature and only 25 minutes from Juan Santamaria International Airport.

[custom_script adID=149]

CONCASA is also only 25 minutes from downtown San Jose and just 10 minutes from all the business centers in Santa Ana Goodwill and only 15 minutes from Escazú, the latter two areas are considered the best in the country in which you find shopping centers, schools, hospitals, restaurants and office centers such as Forum I and II.
Great Location With Easy Access.
There's easy access to the main Prospero Fernandez highway which reaches the main beaches in the country, there are well maintained open spaces and green areas for exercise, walking or sports, beautiful gardens and social areas, and they ate building a new mini-mall within the project which will be of great benefit to all its inhabitants.

[custom_script adID=155]
A Safe and Affordable Real Estate Investment in Costa Rica With Great Security.
Security is one of our great advantages because we have three filters access 24 hours a day.
There is security at the entrance and exit of the overall project plus additional security to enter each individual phase plus access codes are required in each front door panel of the entrance of each building and finally, there is intercom between the security and each apartment to control access of visitors within the complex.
[custom_script adID=151]
Good Quality Construction.
All materials used are of high quality, the finishes are of the best, granite countertops, kitchen furniture with the best quality.
Concasa is a project that is growing by leaps and excellence grows daily, so your investment is guaranteed.
Intelligent Home and Apartment Designs.
The apartments and houses are designed so that each space can be used in the best way, with design options for two to three bedrooms.
[custom_script adID=150]
Surrounded Nature With Green Areas and Open Spaces For Our Children.
Concasa has large green areas so that our children can enjoy and children can live free, could ride a bike, roller skating or running without any fear. Each project also has a children's play area.

[custom_script adID=153]

All phases of apartments and houses have beautiful gardens and parkland, for the entire project there is a lake with a fountain where you can sit around, feed the ducks, fish for trout or simply appreciate the warm weather and beautiful views nature.
What About The Amenities?
The condo has a pool for adults and one for children, ballroom, ranches for BBQ, children's play area, green areas with beautiful gardens and the whole project has two tennis courts, two multipurpose courts where can play football, basketball and volleyball courts around is a synthetic track for running or just walking.
[custom_script adID=97]
A Safe and Affordable Real Estate Investment in Costa Rica. Small homes from $95K and apartments from $115K
Article/Property ID Number 4081
[thrive_leads id='261603′]
Are you into beautiful Costa Rica?
All interesting things you want to know about Costa Rica are right here in our newsletter! Enter your email and press "subscribe" button.