SOLD-A Private Paradise Exists! Rare secluded beachfront lot on Playa Dominical for sale for only US$149K.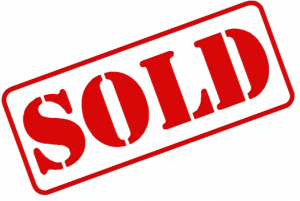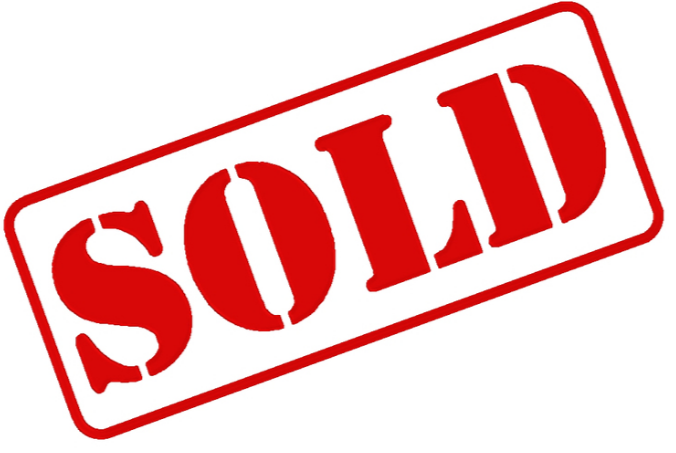 A Private Paradise Exists!
Rare Secluded Beachfront Lot on Playa Dominical — For just $149K
If you've started looking for private beachfront properties in Costa Rica — you'll know not many are accessibly priced.

[custom_script adID=149]

We all dream of owning a piece of paradise to call our own — where we can feel that the sun is setting just for us – so what are you waiting for?

Located in South Pacific of Costa Rica, this rare secluded beachfront lot has just come onto the market. With a total area of 1,397 m2 /0.35 acres this slice of heaven is listed for just $149K – it will certainly not sit on the shelf for long.
But why? What's so special about the South Pacific coastal community of Dominical and why should you seriously consider investing in a beachfront lot there?
Let me set the scene…..
Dominical is one of the few places left in Costa Rica that offers the real deal when it comes to a tropical beach setting — with easy access to a wide range of amenities.
With the perfect blend of dense tropical greenery, white sand shores and modern day perks we are only just beginning to give you an idea of how good life really is in the South Pacific.

This lot truly demonstrates that some of the most sought after investment opportunities are located on the South Pacific coast of Costa Rica.

Whether you are looking to make the move to warmer climes or are interesting in building a vacation rental property to generate a second income this lot ticks all the boxes.

[custom_script adID=151]

Positioned within walking distance to private beach coves and well known surfing breaks this is a lot that can truly capitalize on its fantastic location.

This is truly an eco-tourists delight where visitors and residents go snorkeling, scuba diving, hiking, dolphin and whale watching, take canopy tours and go sports fishing.
If you are not quite ready to make the permanent move to warmer climes — this is an overseas investment that can earn its keep while you are away.
With vacation rentals recognized as one of the most popular accommodation options for travelers in Costa Rica, this lot can generate a relatively quick return on investment.
It's important to take into account that Dominical Properties boast not only the most basic amenities such as water and electricity but also easy access to well stocked supermarkets, restaurants, luxury spas, access to banks, pharmacies, dentists and modern hospital care.
[custom_script adID=155]
Certainly a fantastic opportunity if you have ever thought about designing and building you very own beach vacation home.
Of course, some care and attention needs to be given to your marketing approach if you expect to receive regular bookings throughout the year.
Buying property in a country you don't know well can sometimes be difficult — especially when it comes to identifying the best up and coming locations for investment.
So — we've taken the hassle out of the searching for you — this lot is really worth a closer look.
[custom_script adID=153]
A Private Paradise Exists! Rare secluded beachfront lot on Playa Dominical for sale for only US$149K.
Article/Property ID Number 4171
[thrive_leads id='261603′]
Are you into beautiful Costa Rica?
All interesting things you want to know about Costa Rica are right here in our newsletter! Enter your email and press "subscribe" button.